Created in 2009, the Native Alliance Against Violence (NAAV), is a nonprofit organization operating as Oklahoma's only tribal domestic violence and sexual assault coalition. The NAAV is not a direct service provider, however we do serve Oklahoma's federally recognized tribes and their tribal domestic violence and sexual assault programs.
Our Mission
Through the spirit of respect and cooperation, the NAAV will strive to unify tribal service programs throughout Oklahoma by providing culturally appropriate technical assistance, training and support to eliminate domestic violence, sexual assault, stalking and dating violence to restore balance and safety for tribal communities.
Our Commitment
The NAAV is committed to:
Increasing the awareness of domestic violence, sexual assault, dating violence, stalking and sex trafficking.

Enhancing the response to violence against Indian women at the tribal, federal and state levels.

Providing technical assistance to coalition membership and tribal communities to enhance access to services to victims of domestic and sexual violence.

Assisting Tribes in developing and promoting state, local and tribal legislation and policies that enhance best practices for responding to domestic and sexual violence.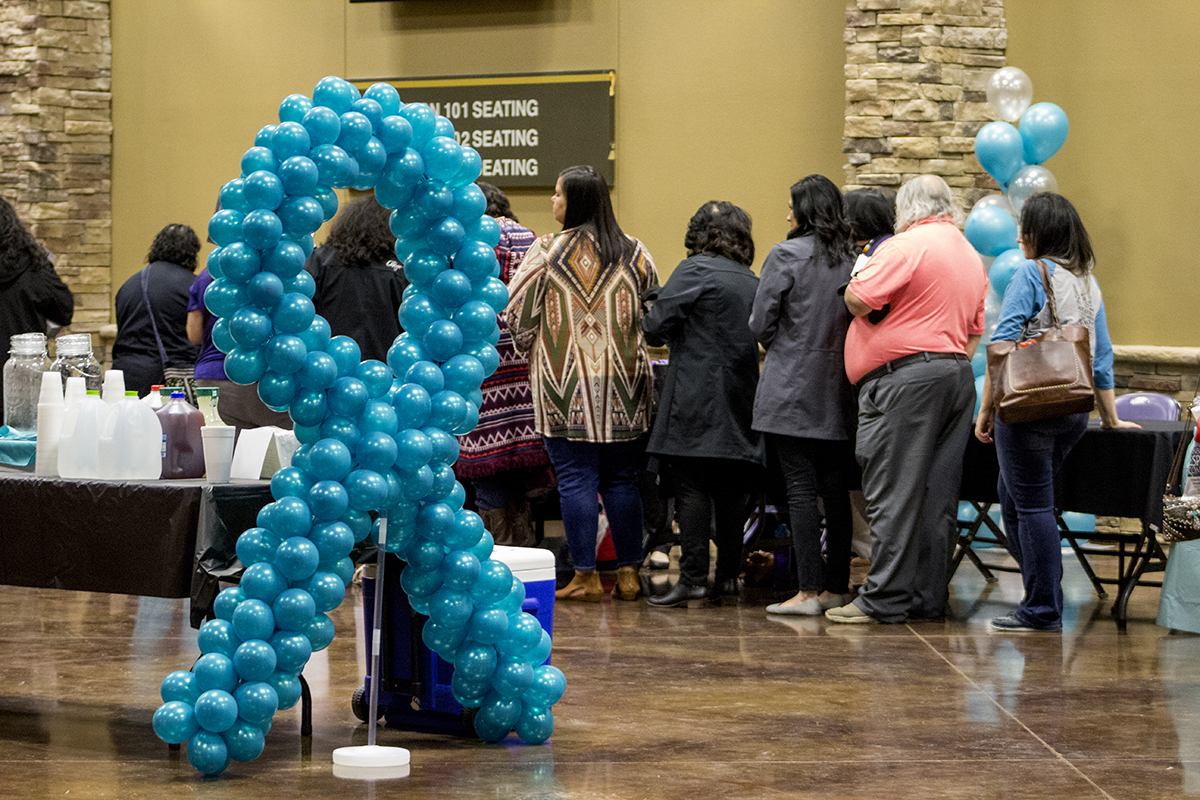 The Coordinated Indigenous Resource Center for Legal Empowerment Project is a NAAV service that provides survivors of domestic violence, dating violence, sexual assault and stalking with comprehensive, high quality, culturally competent and effective legal representation throughout Oklahoma. We serve and support Oklahoma Tribal Victim Advocates with advocacy support through a Victim Advocate Liaison.
Legal representation is provided in both state and tribal courts regarding civil matters arising from or caused by the violence and in related criminal matters advocating for the enforcement of victims' rights.
"Each year, approximately 1.3 million women are victims of physical assault by an intimate partner. Studies suggest that access to legal services can be a critical tool in helping victims escape from abusive relationships and that access to counsel has helped to decrease the number of victims by as much as 21%. In or­der to escape successfully and permanently from these relationships, domestic violence survivors must navigate multiple and diverse legal systems, ranging from securing a protective order against their abuser to complicated family law issues, including child custody disputes and accessing safe housing."-Justice for Victims of Domestic Violence Project.
Legal Remedies:
Protective Order
Divorce
Child Custody/support
Legal advice
Victim's Right Issues
Any Tribal domestic violence program can make referrals to the C.I.R.C.L.E. Project
The NAAV participates in a variety of state and national committees/task forces/working groups including the following:
Oklahoma
Sexual Assault Forensic Evidence (SAFE) Task Force (OK Gov. Appointment)

VAWA S.T.O.P. Board—OK District Attorneys Council

Human Trafficking Task Force (OKC)

Lethality Assessment Protocol Task Force (OKC)

DHS Domestic Violence Task Force

DHS Domestic Violence Subcommittee

OK Prevention Leadership Committee

OSU-OKC Crime Victim/Survivor Services

Oklahoma Partnership Conference

Cleveland County CCR Team

Catholic Charities DV Advisory Board

Oklahoma City Human Trafficking Task Force

OCADVSA Legislation Committee
Tribal
Northeast Chapter of the NAAV

Six Nations

Great Plains CCR Team

Alliance of Tribal Coalitions to End Violence

Tribal FVPSA Working Group

Inter-Tribal Working Group (ITWG)

NCAI Violence Against Women Tribal Task Force

Oklahoma Indian Child Welfare Association (OICWA)
Instagram & Twitter Feed: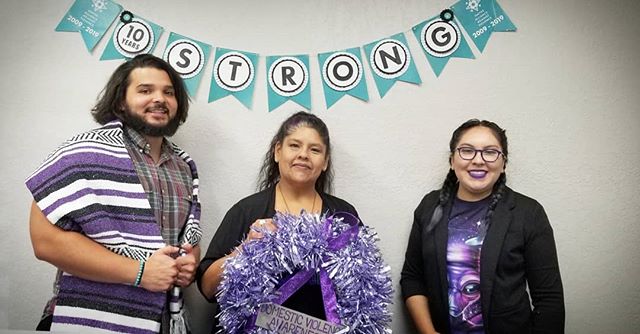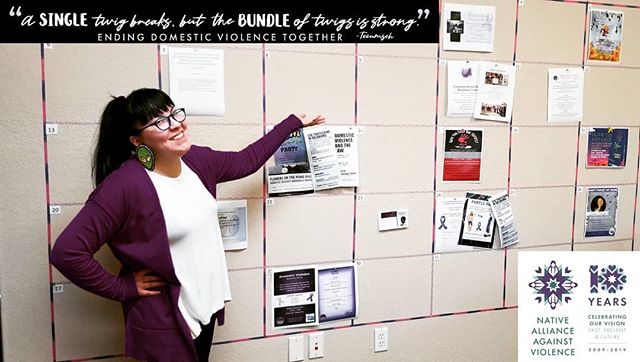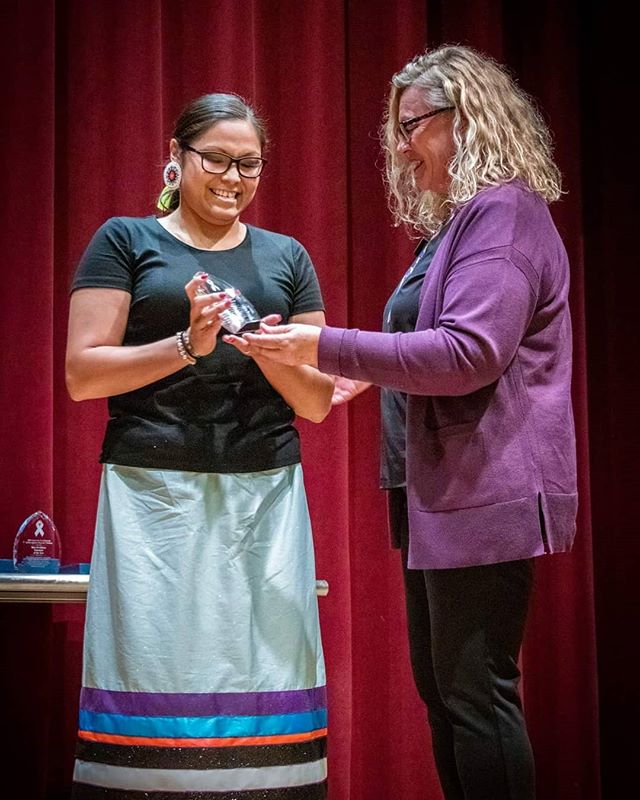 The NAAV complies with all provisions of the Violence Against Women Reauthorization of 2013 including the civil rights provisions that prohibit grantees from excluding, denying benefits to, or discriminating against any person on the basis of actual or perceived race, color, religion, national origin, sex, gender identity, sexual orientation, or disability in any program or activity funded in whole or in part with federal grant funding.