Increasing the awareness of domestic violence, sexual assault, dating violence, stalking, and sex trafficking
Strengthening the response to violence against Indian women at the tribal, federal, and state levels
Assisting tribes in developing and promoting state, local, and tribal legislation/policies that enhance best practices for responding to domestic and sexual violence
Providing technical assistance to coalition membership and tribal communities to enhance access to services to victims of domestic and sexual violence
Native Alliance Against Violence
Oklahoma's tribal domestic violence and sexual assault COALITION | Tribal TechNical Assistance provider
Images from the 6th Annual American Indian Domestic Violence Awareness Day of Unity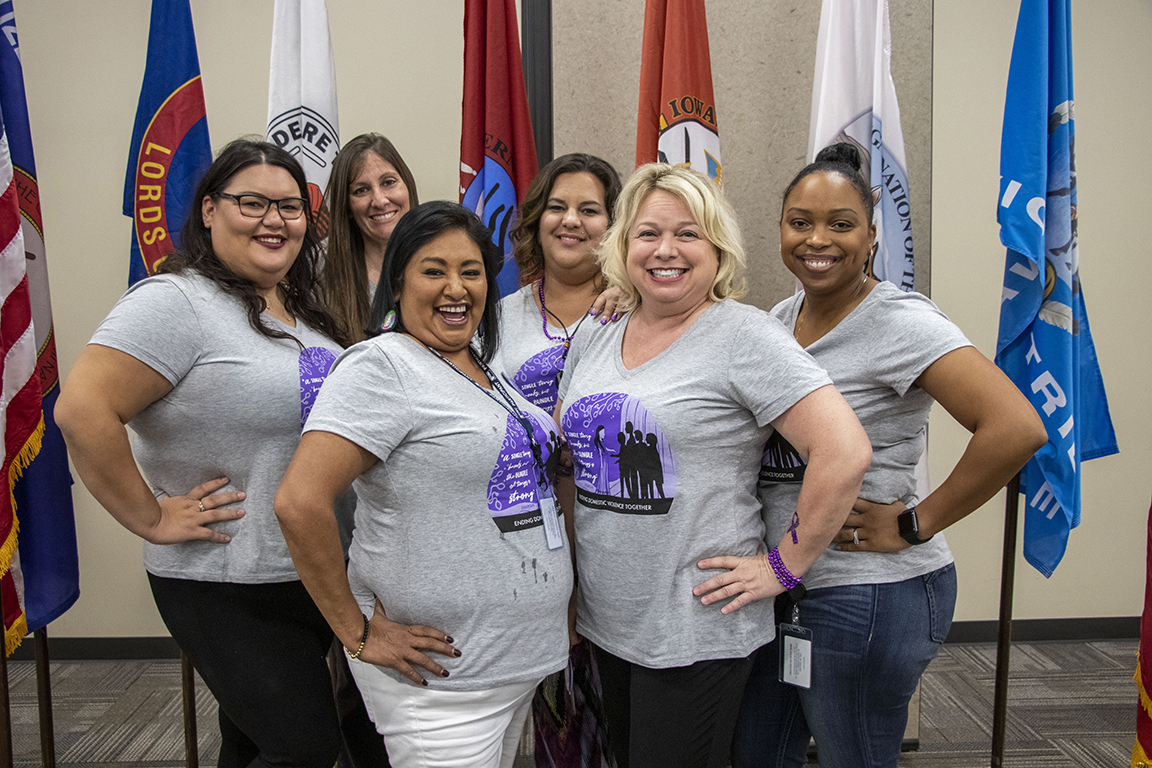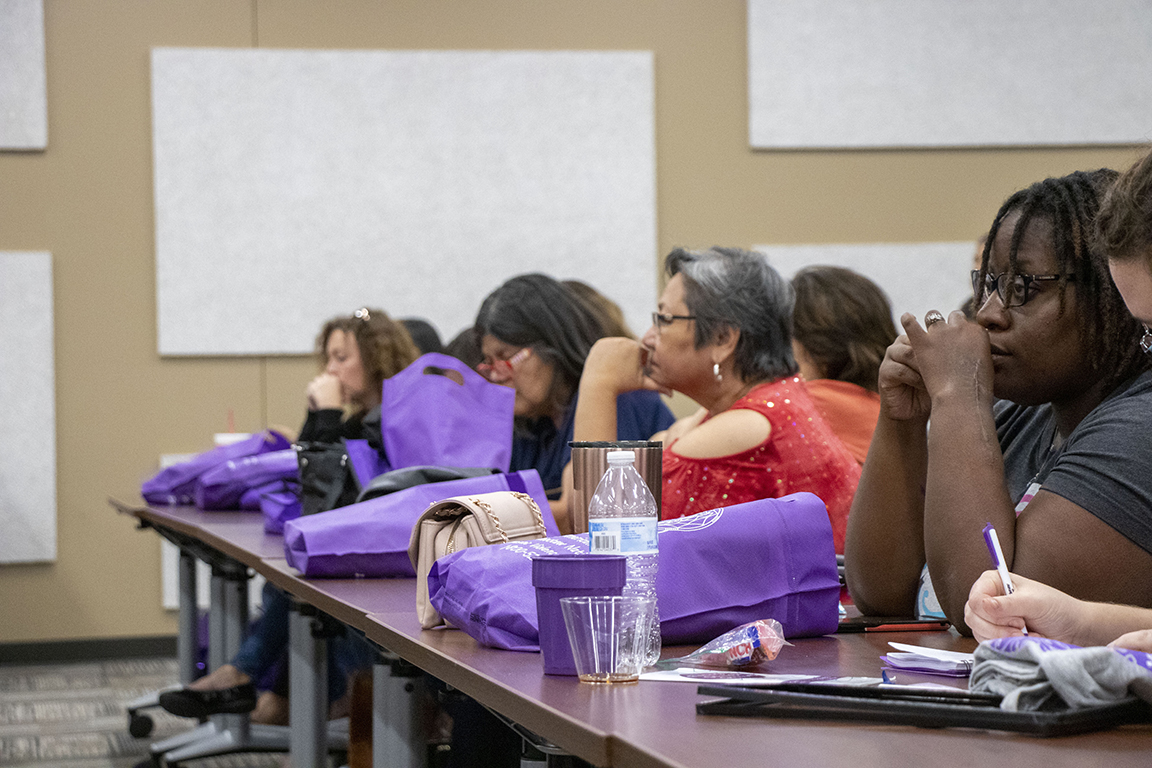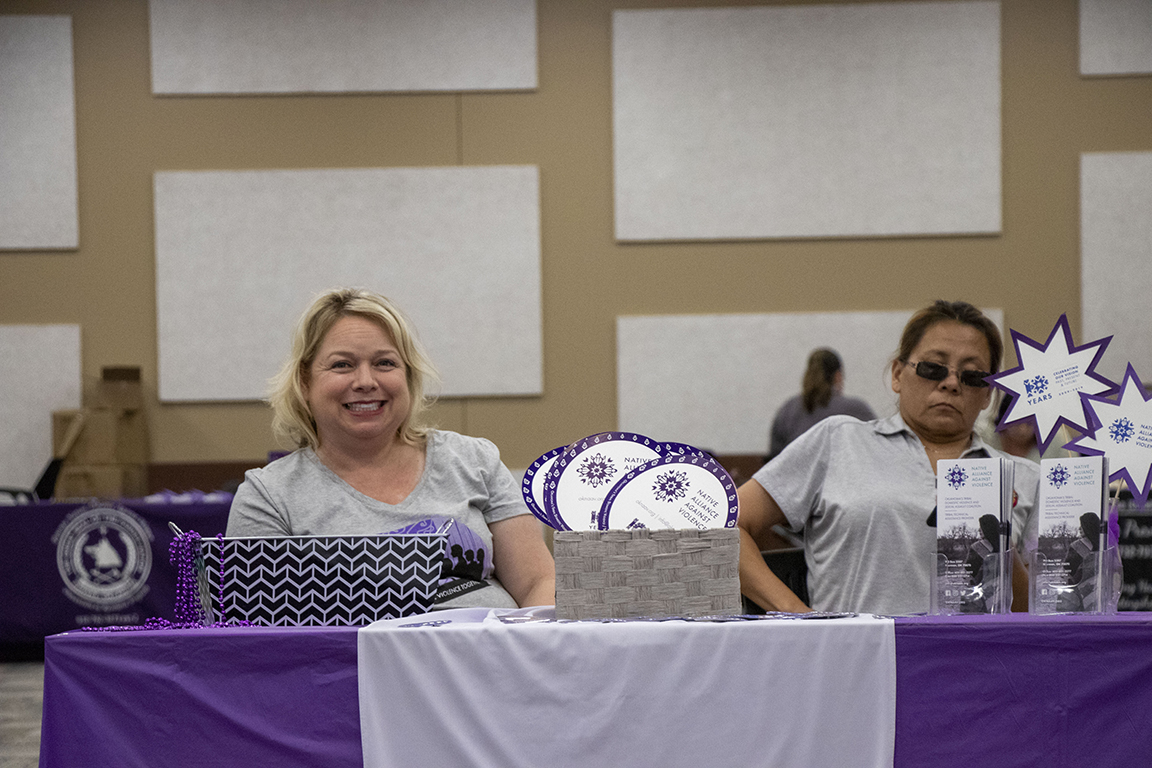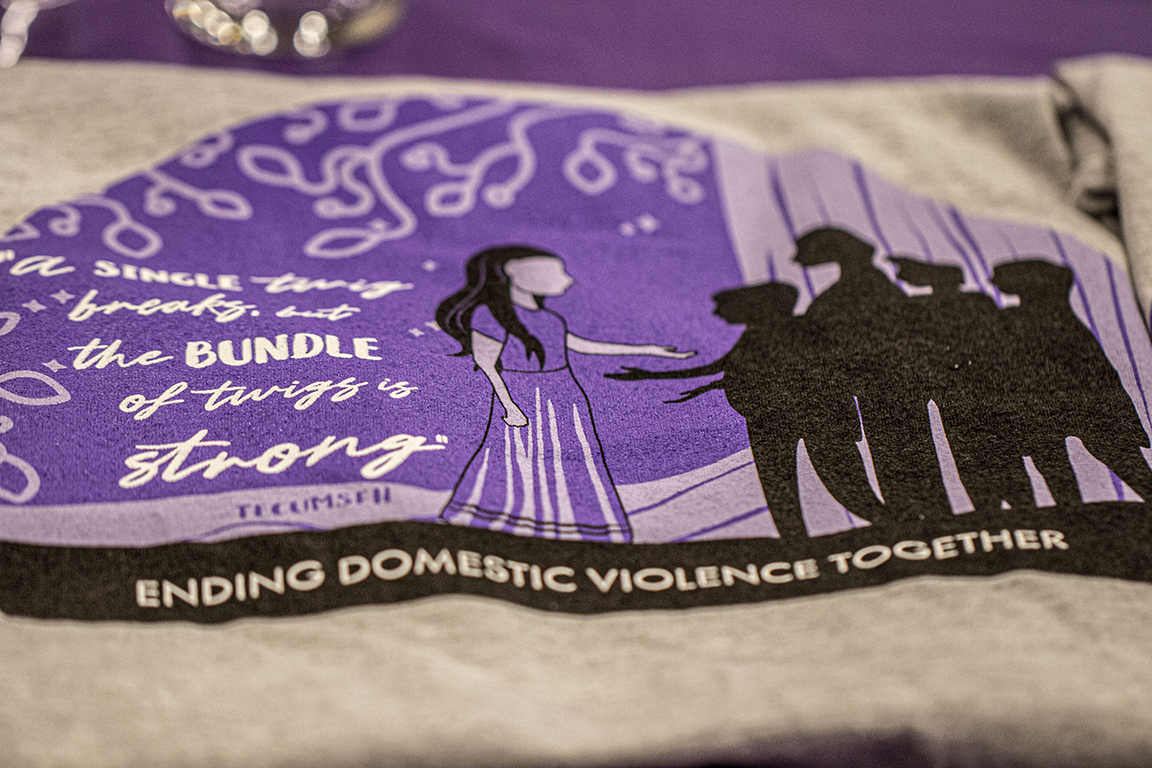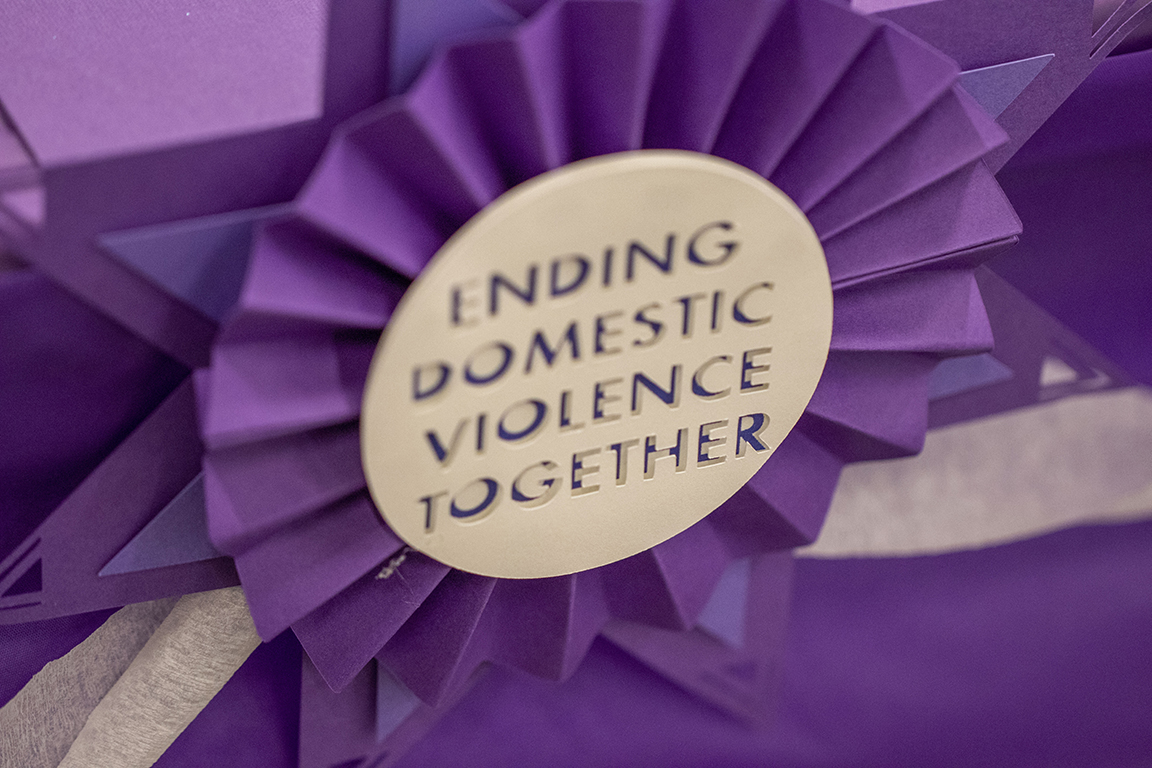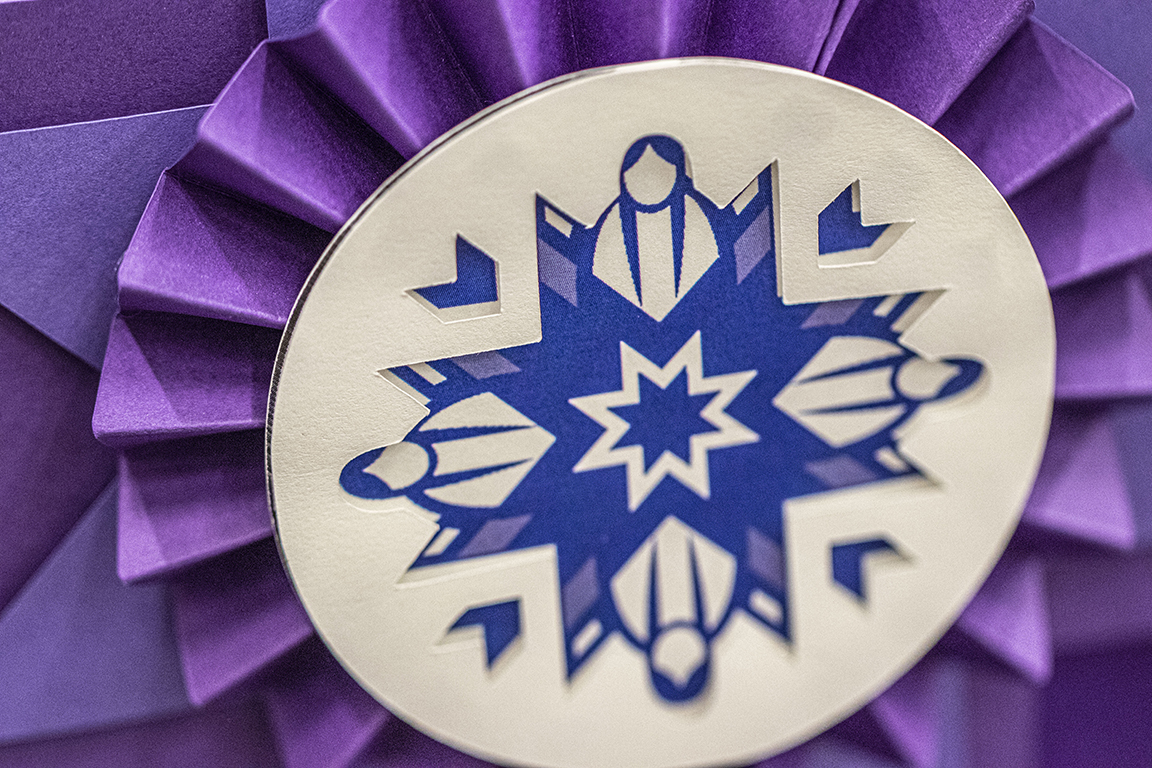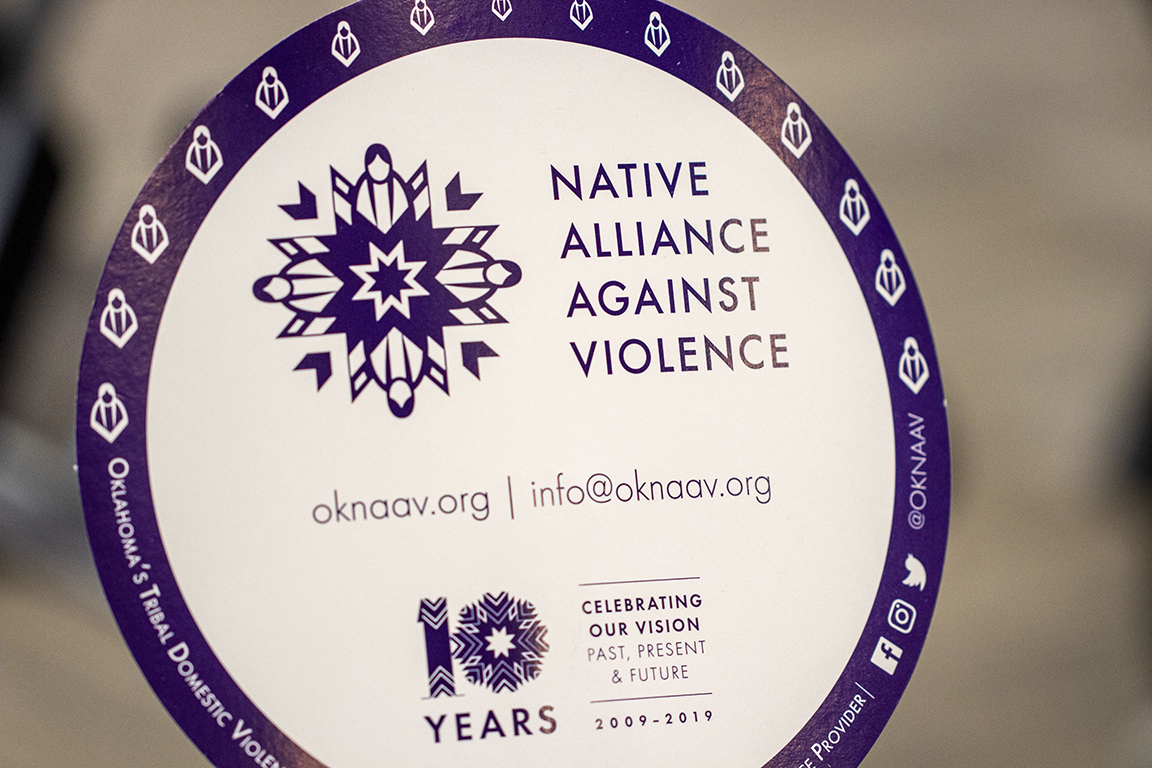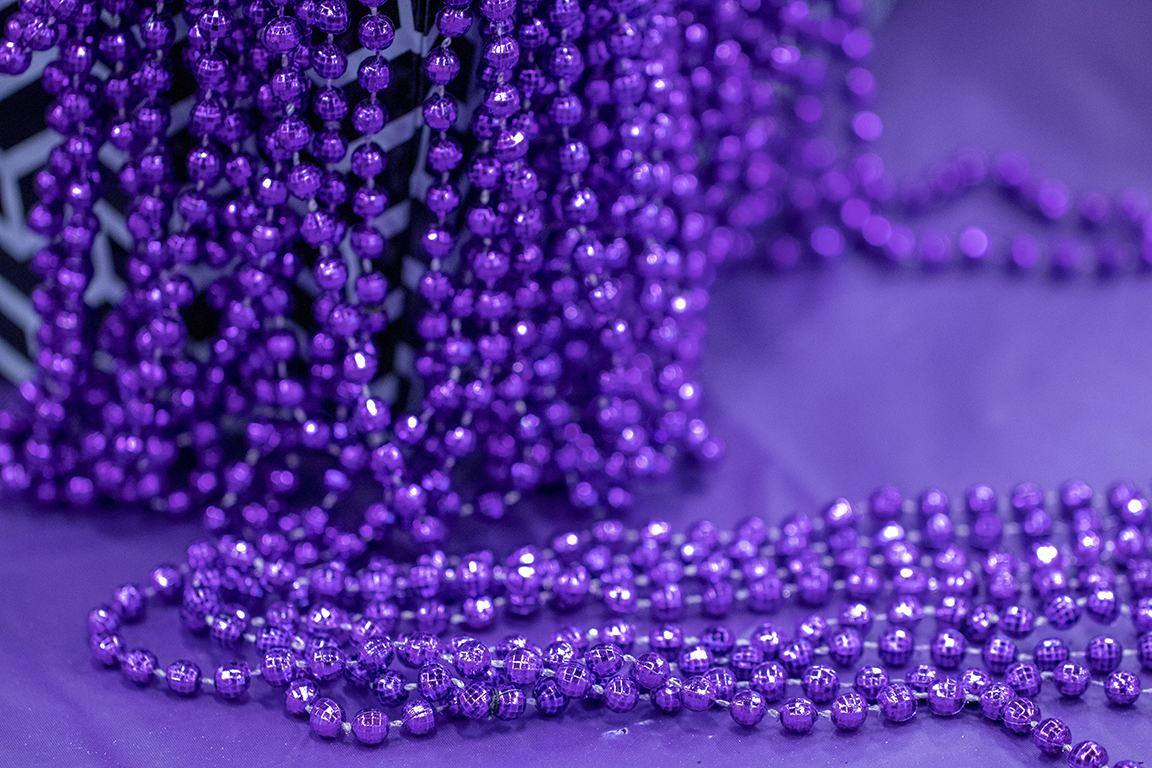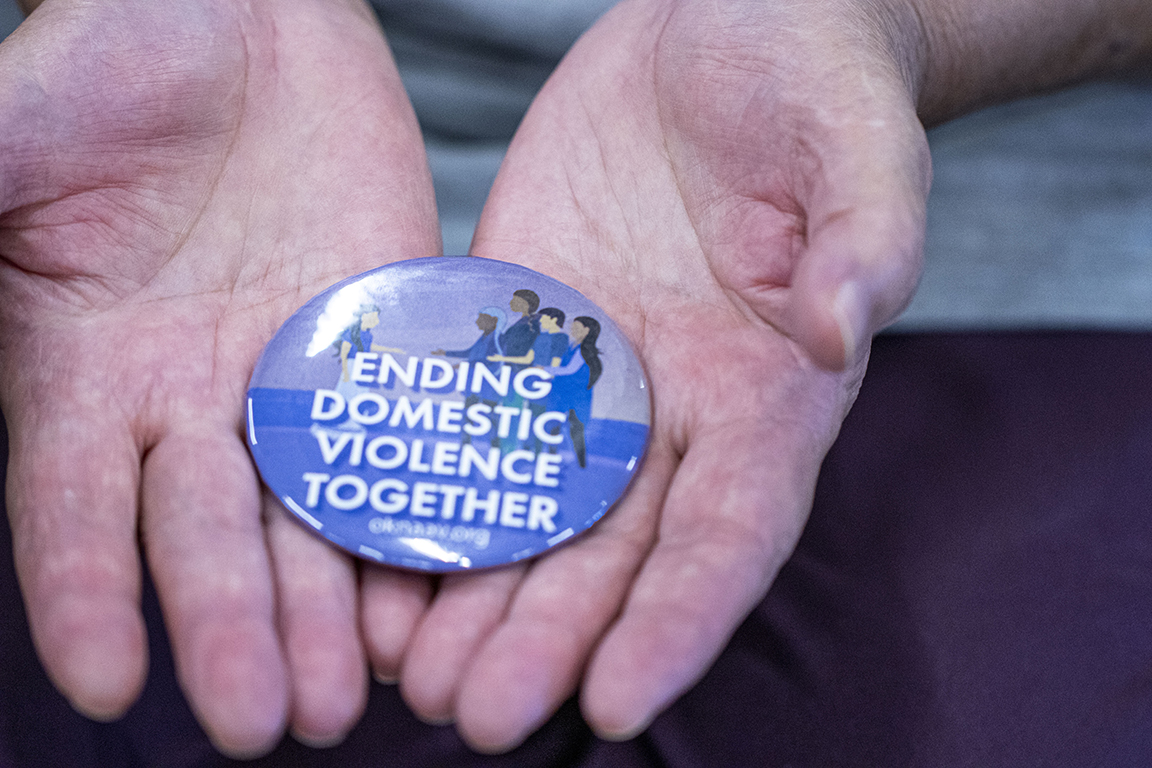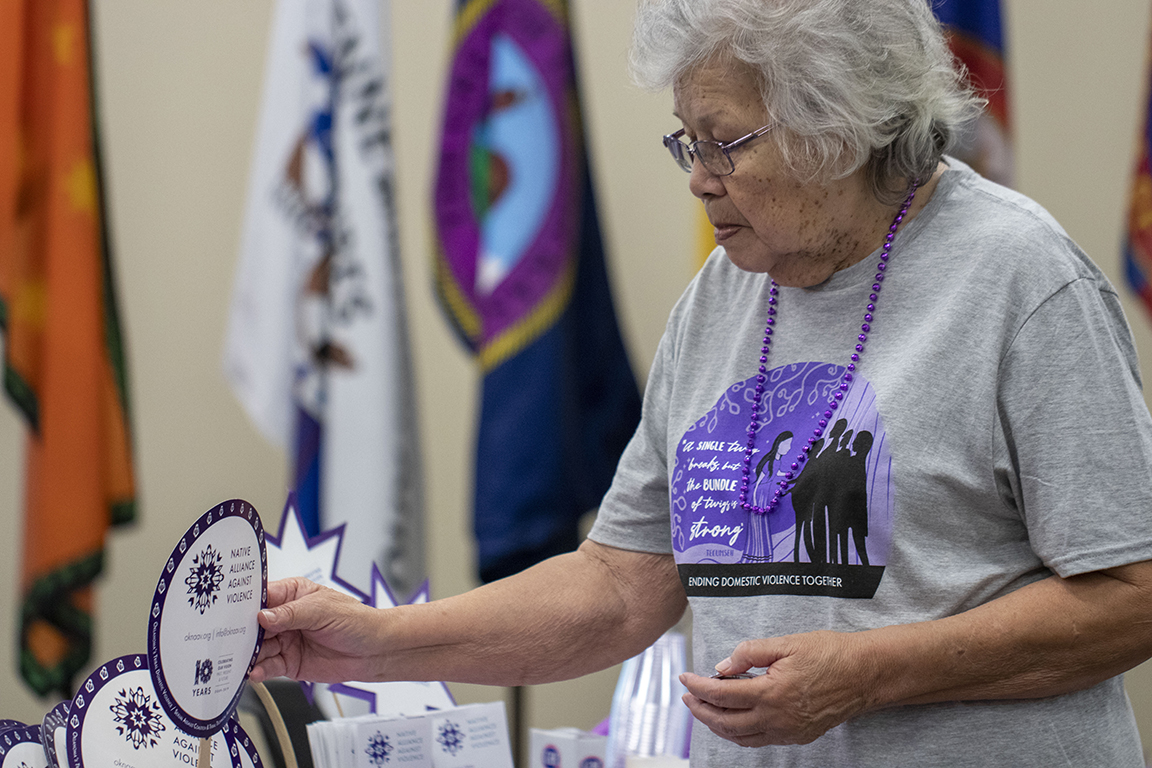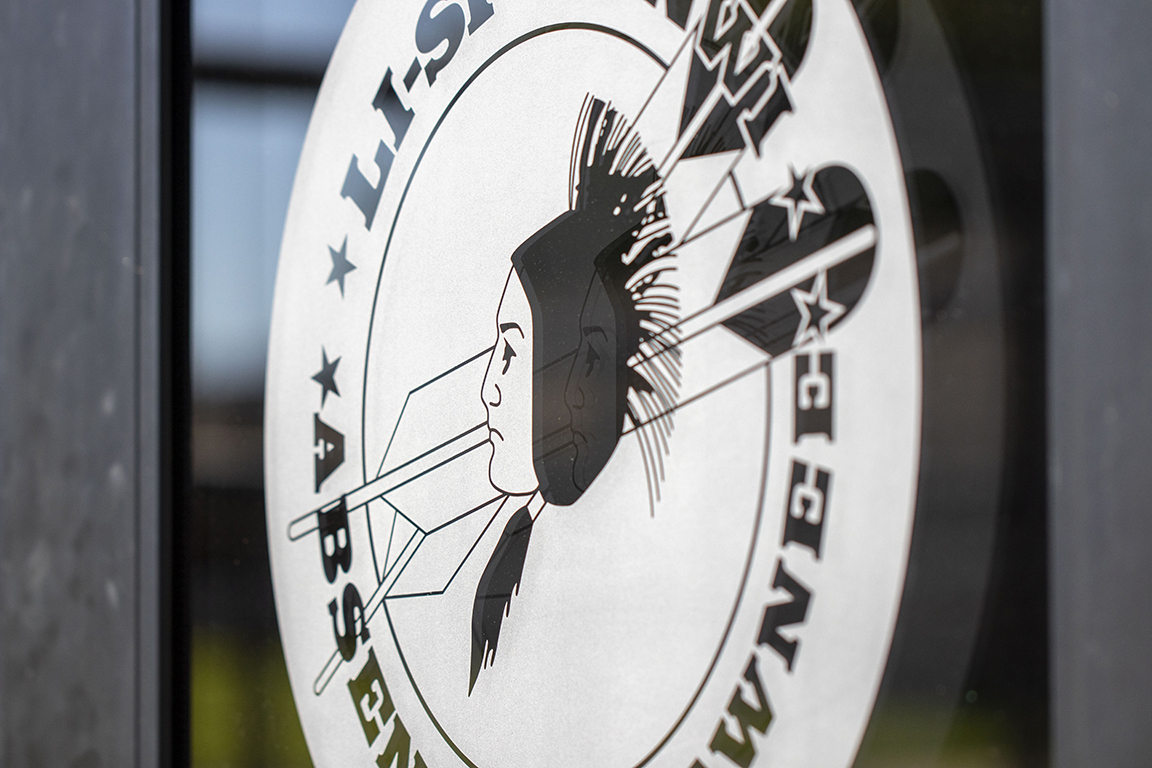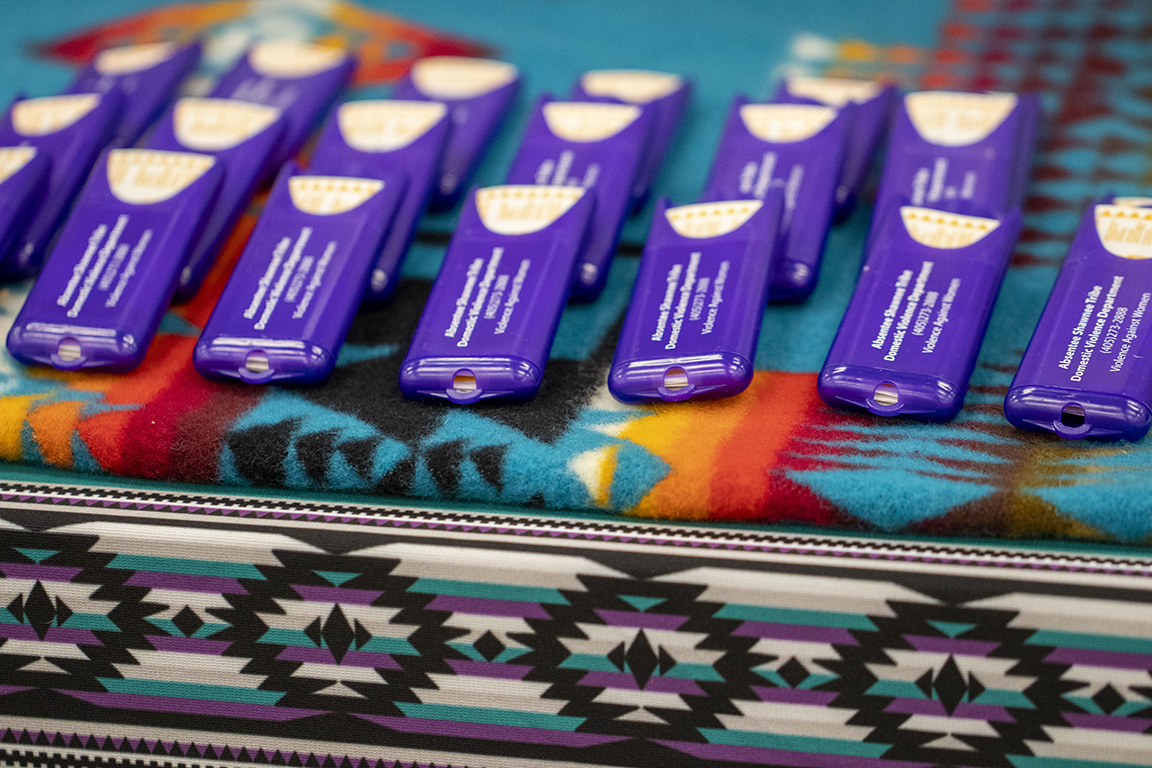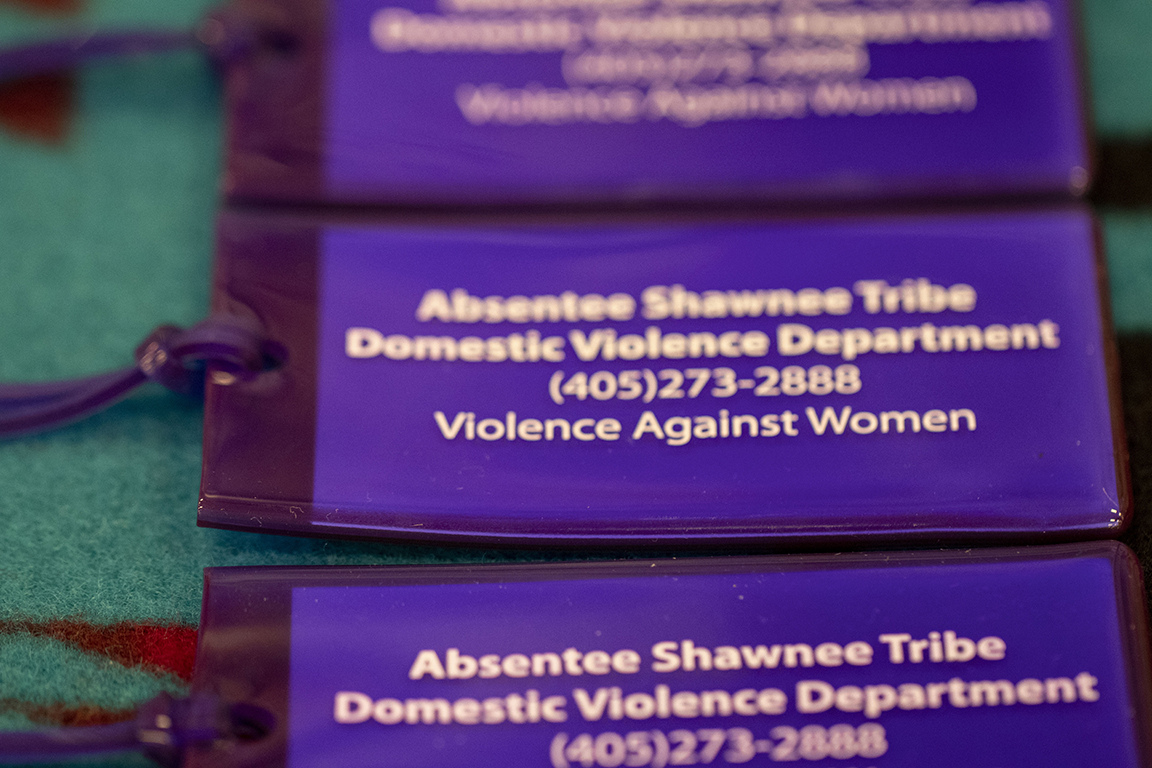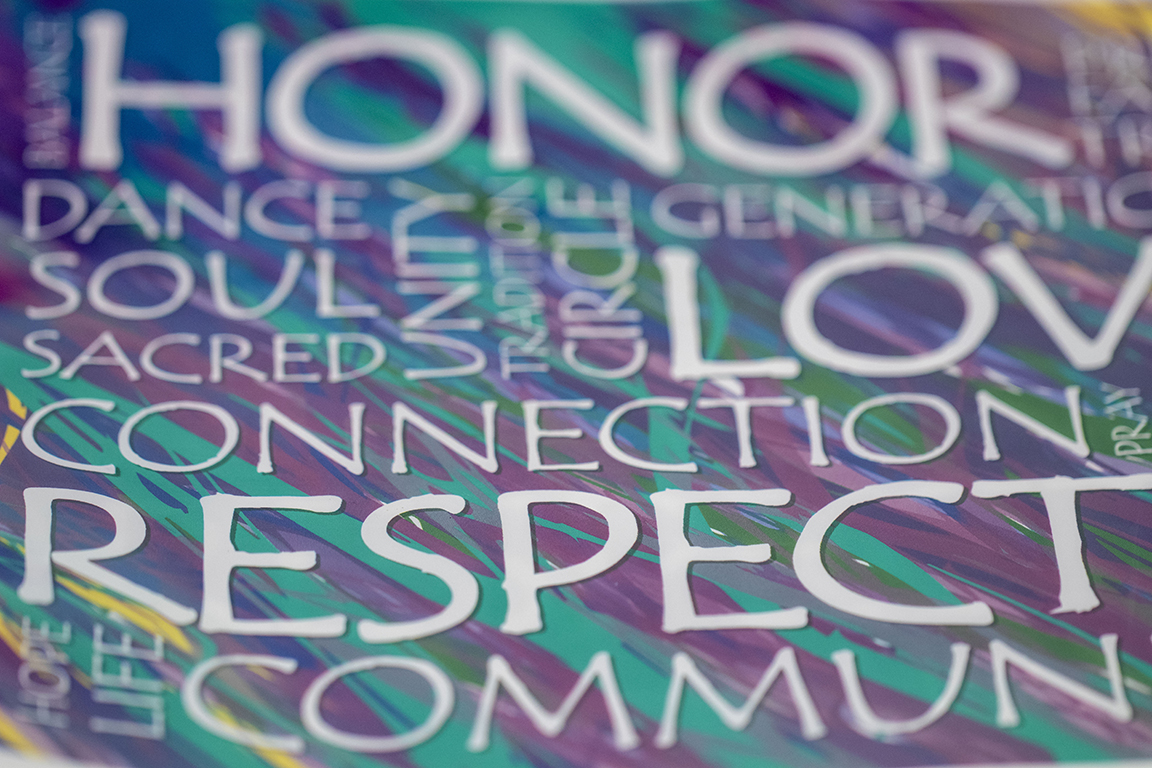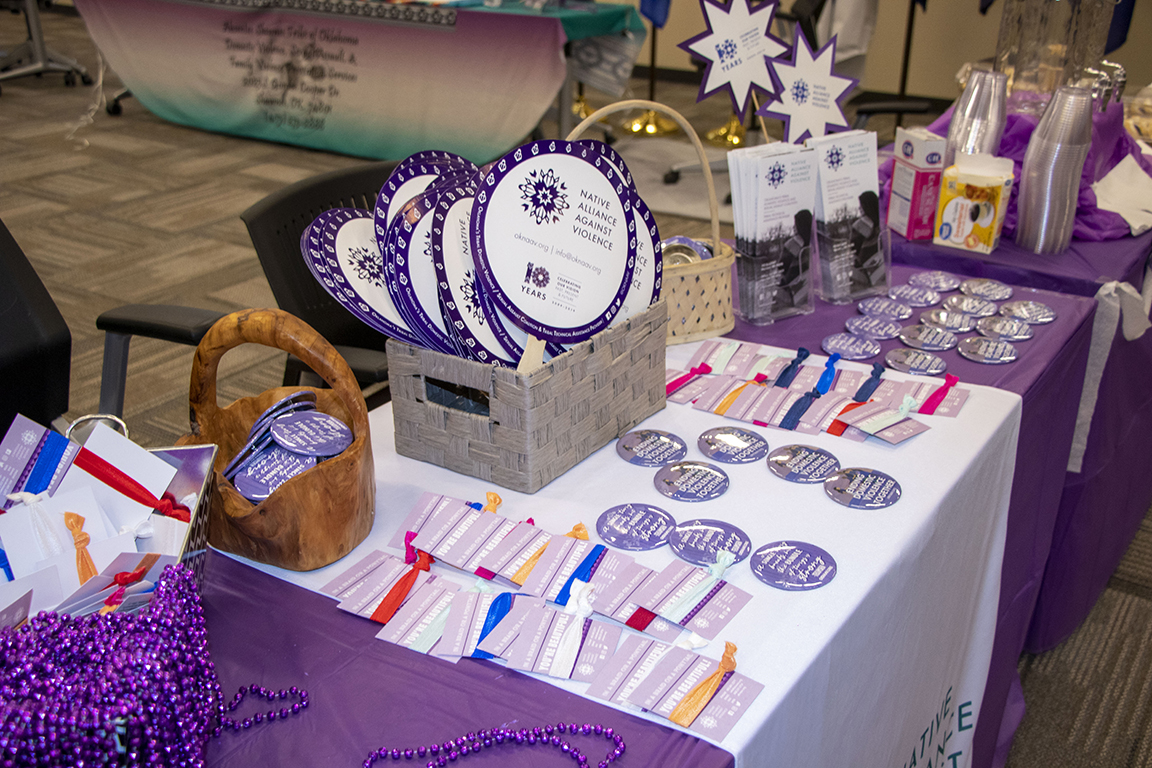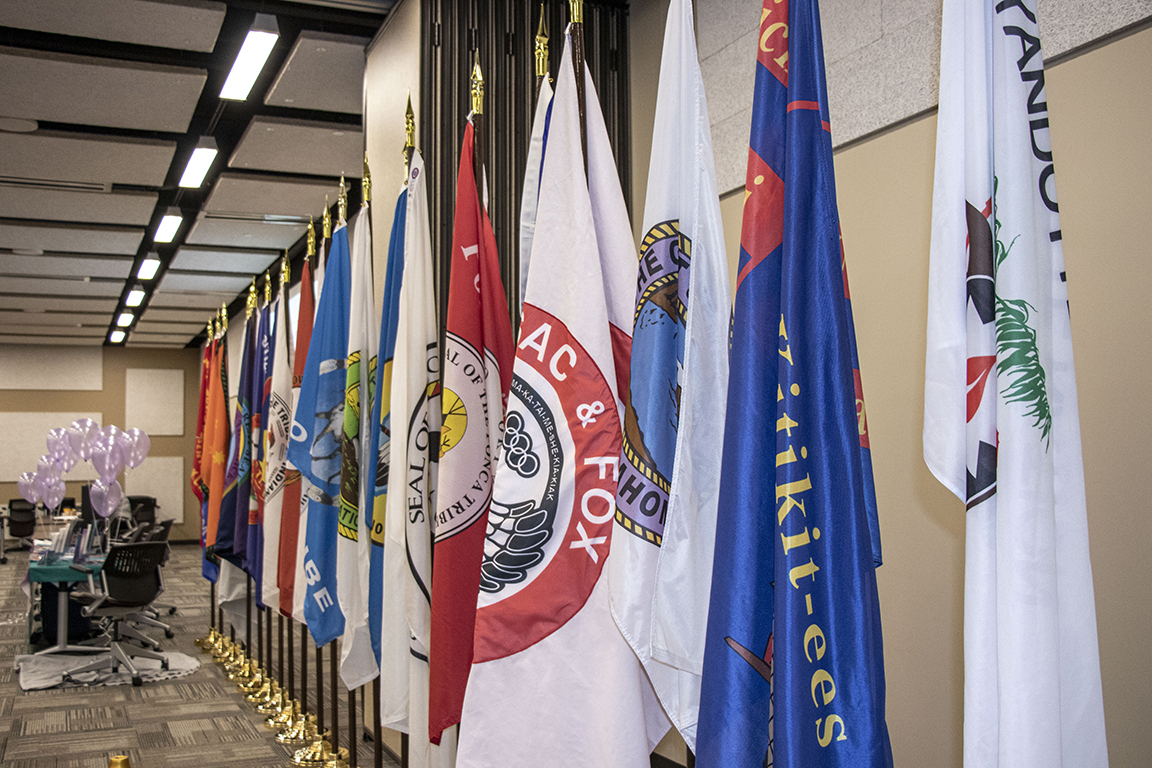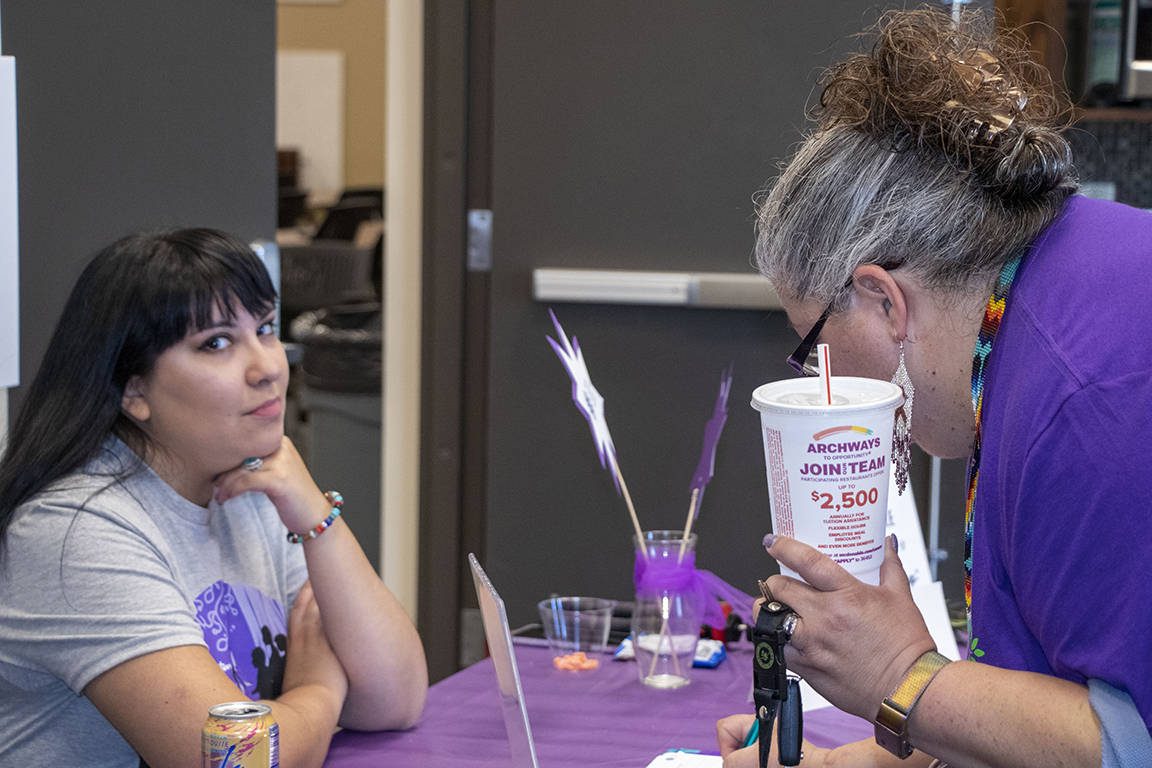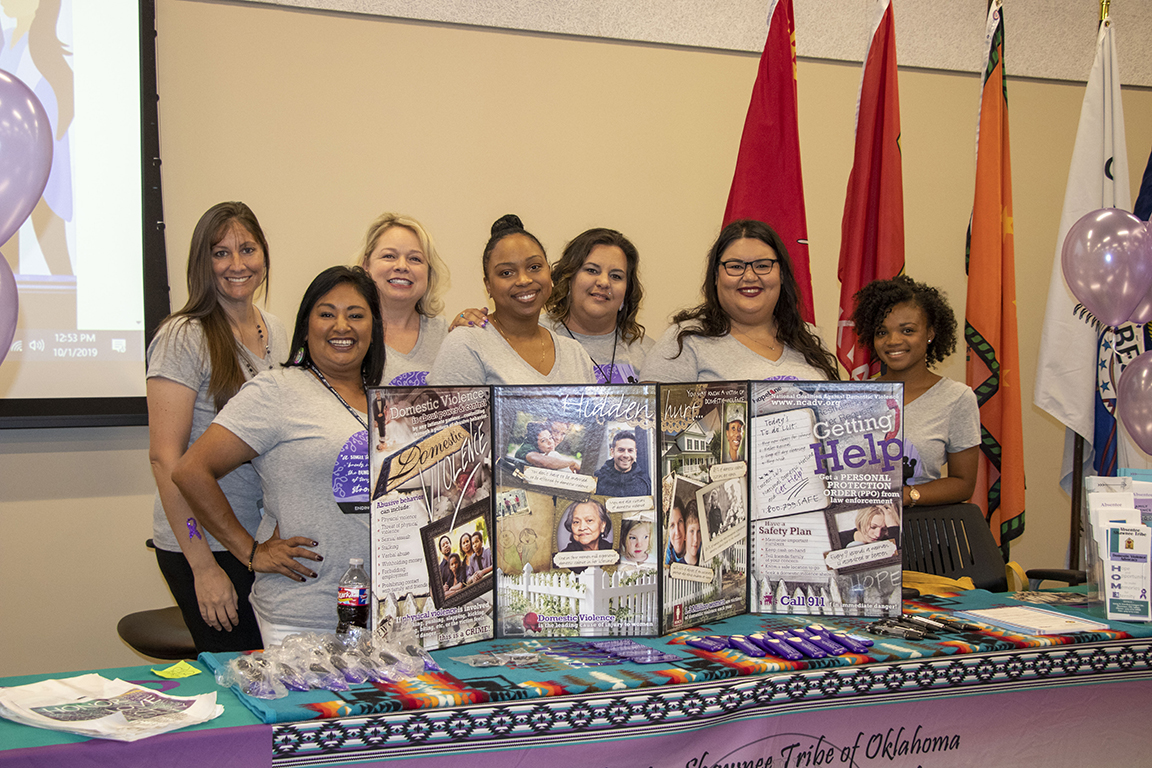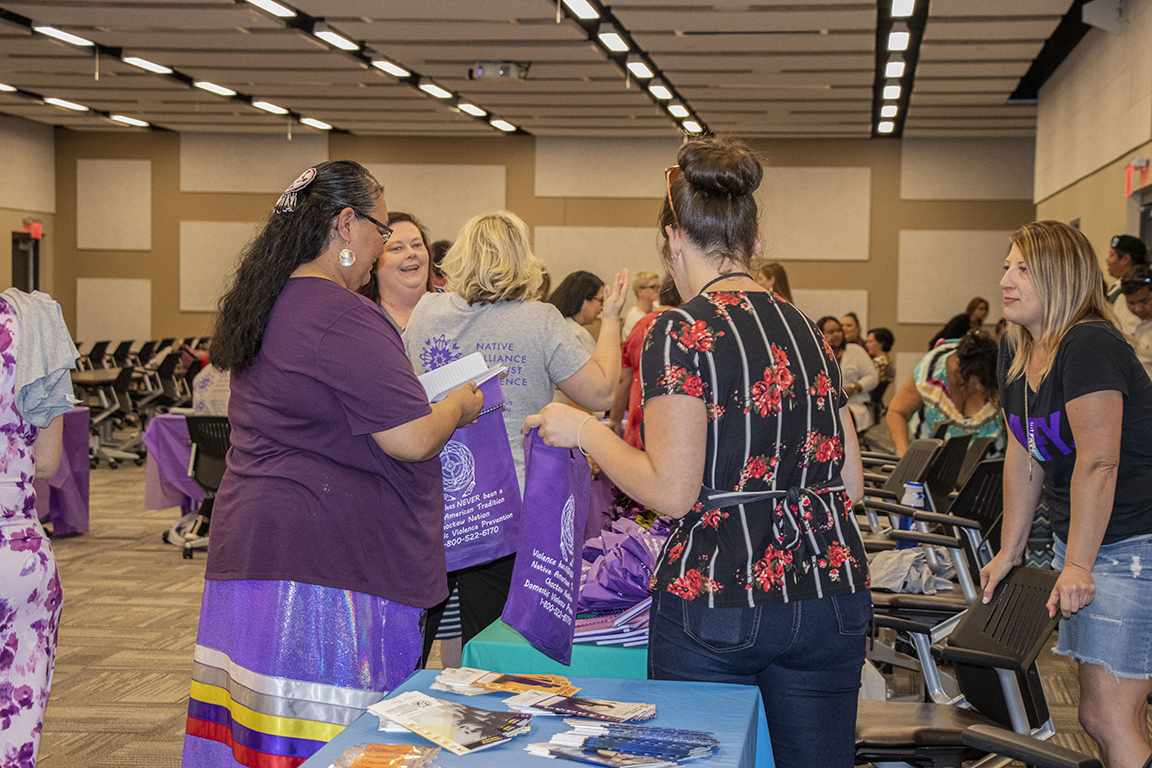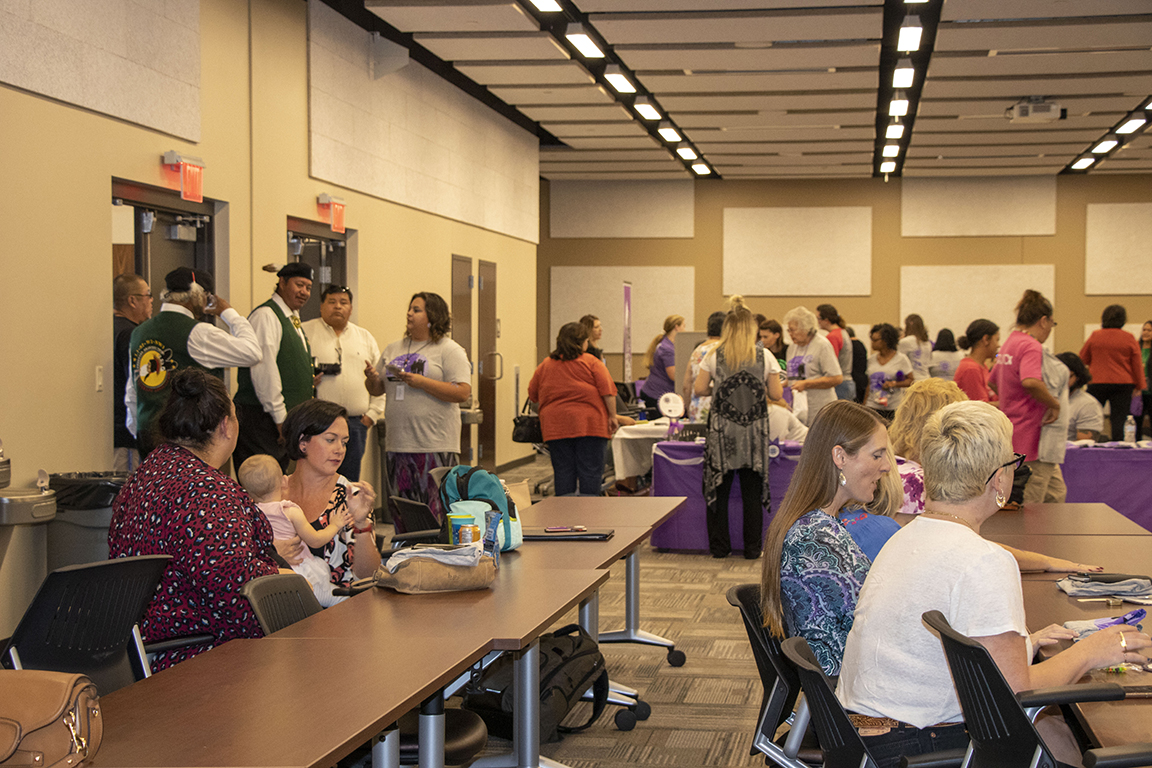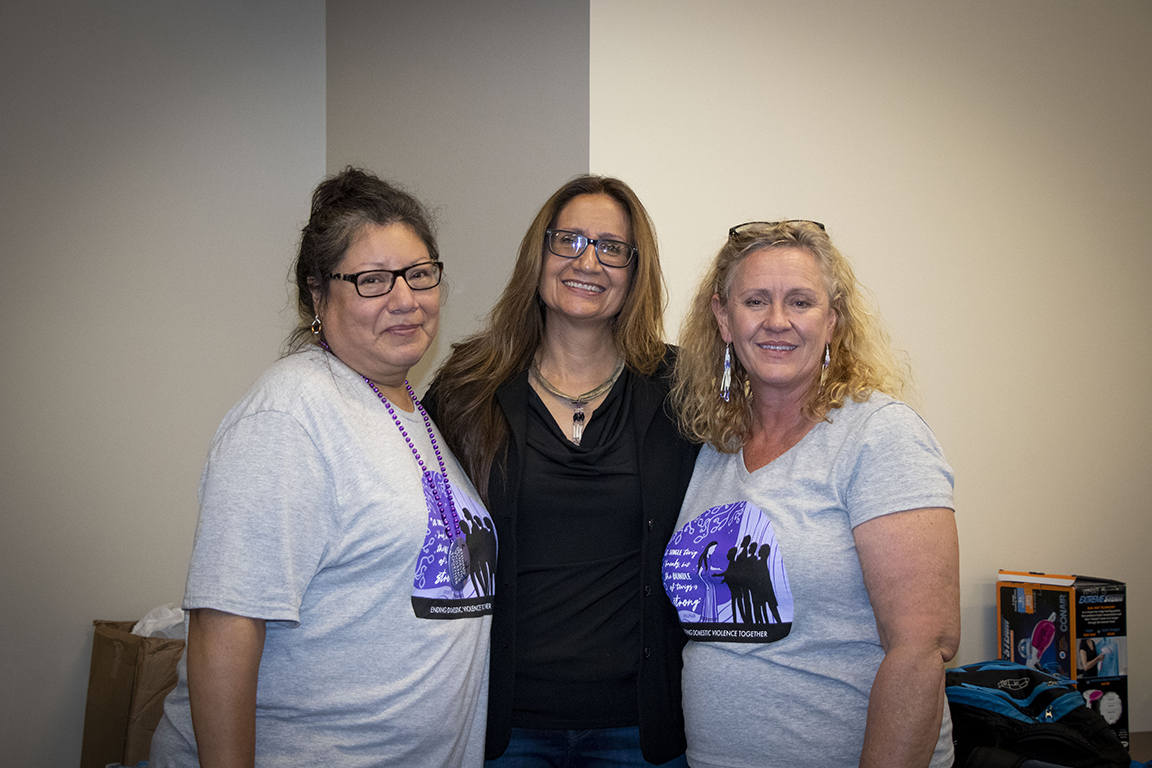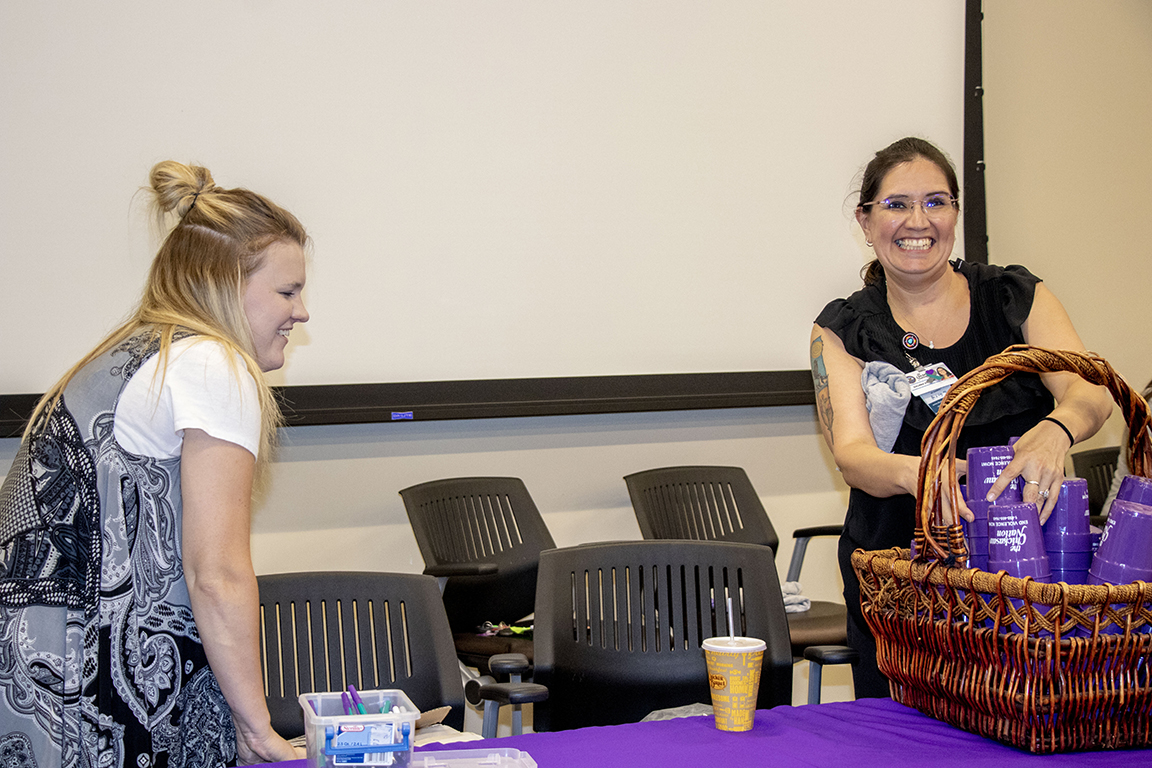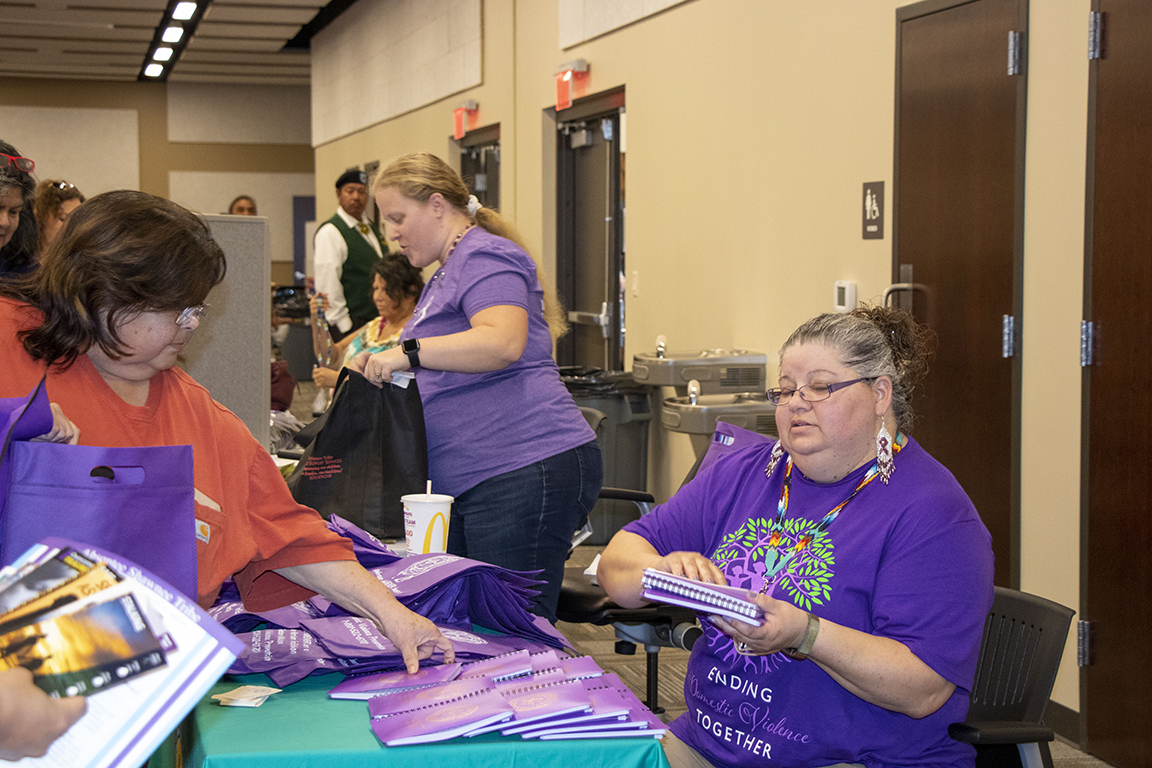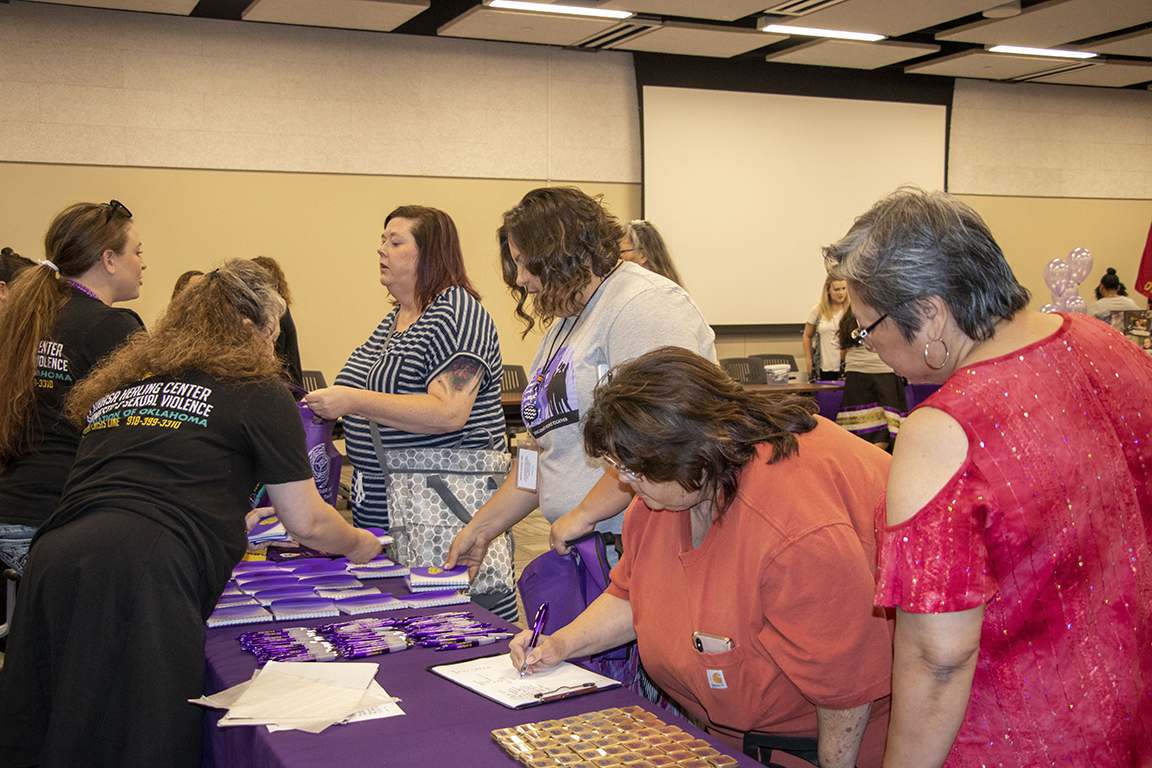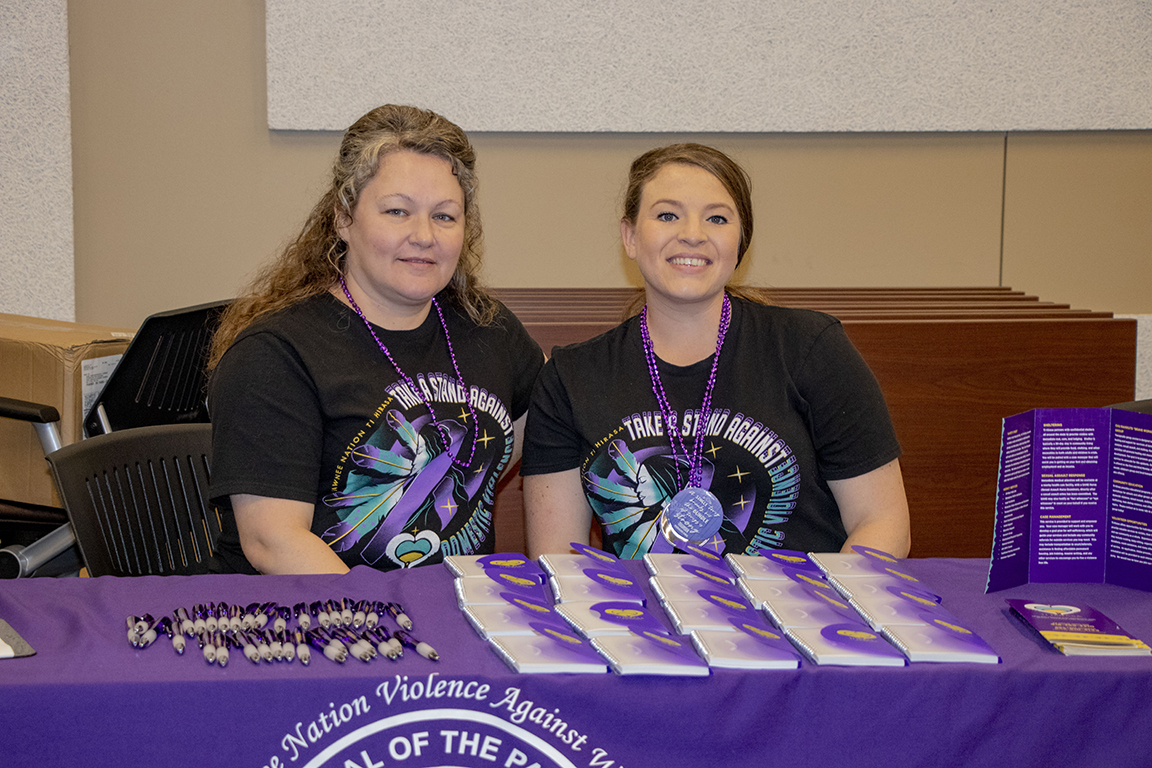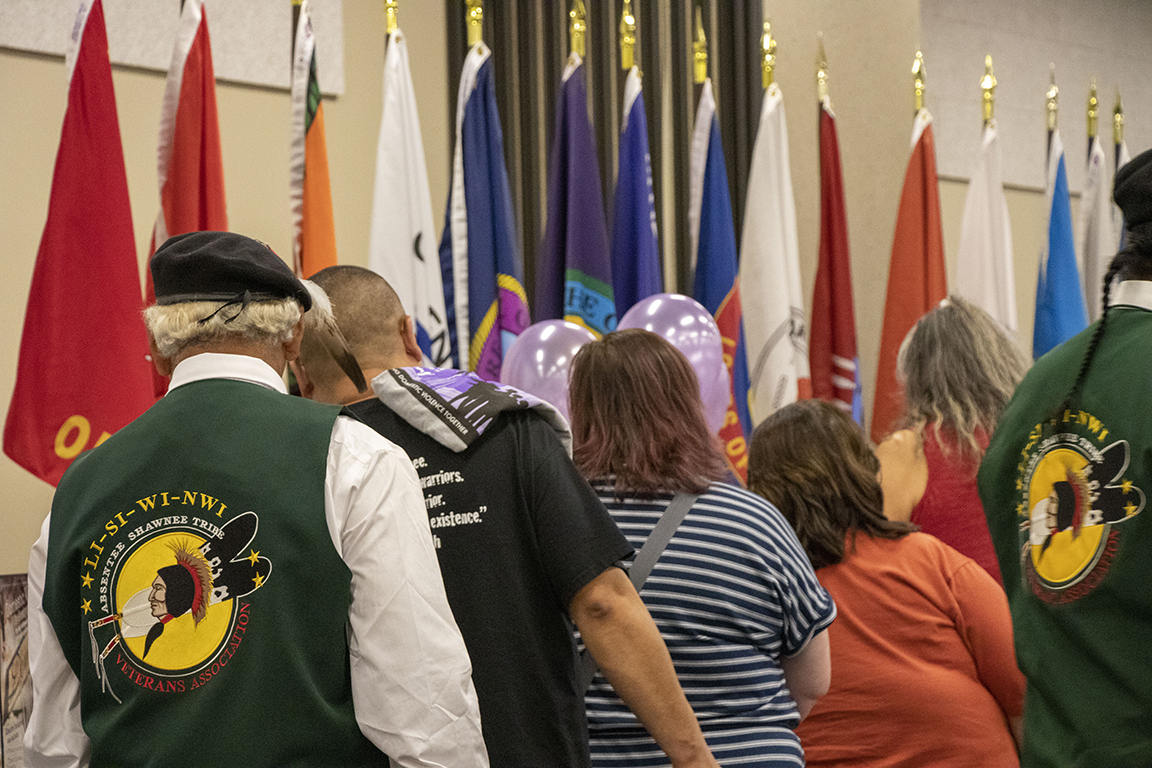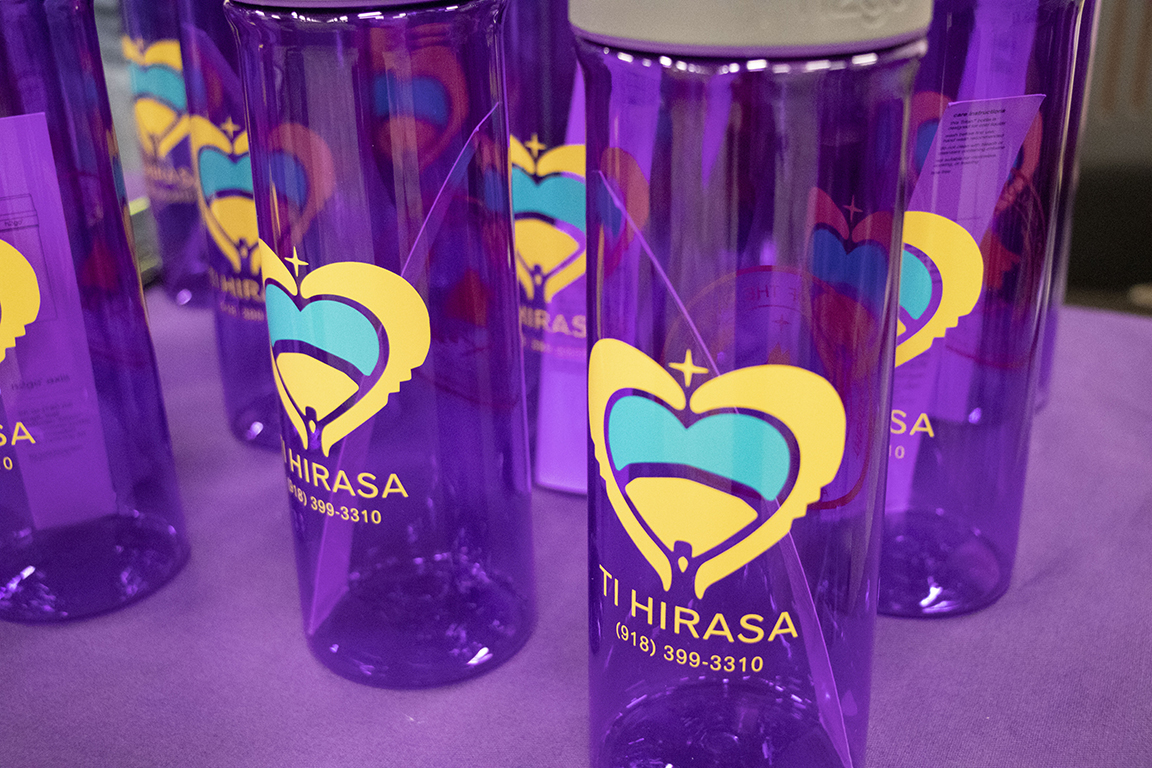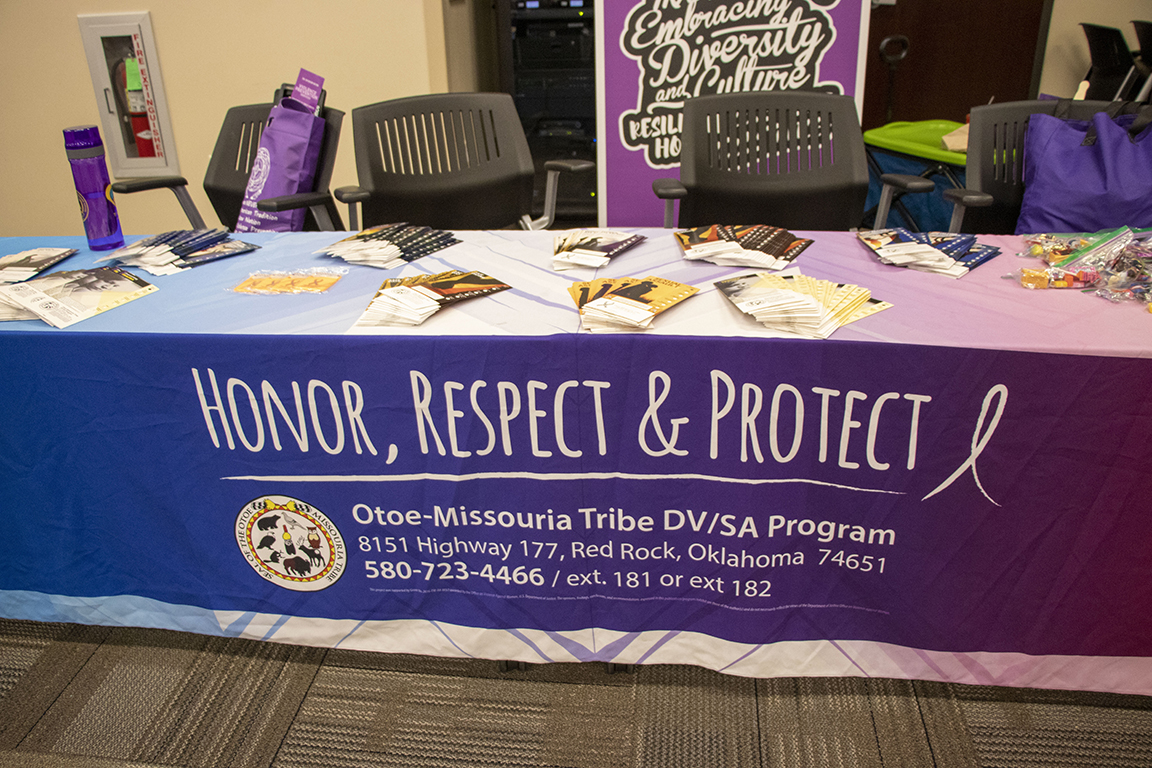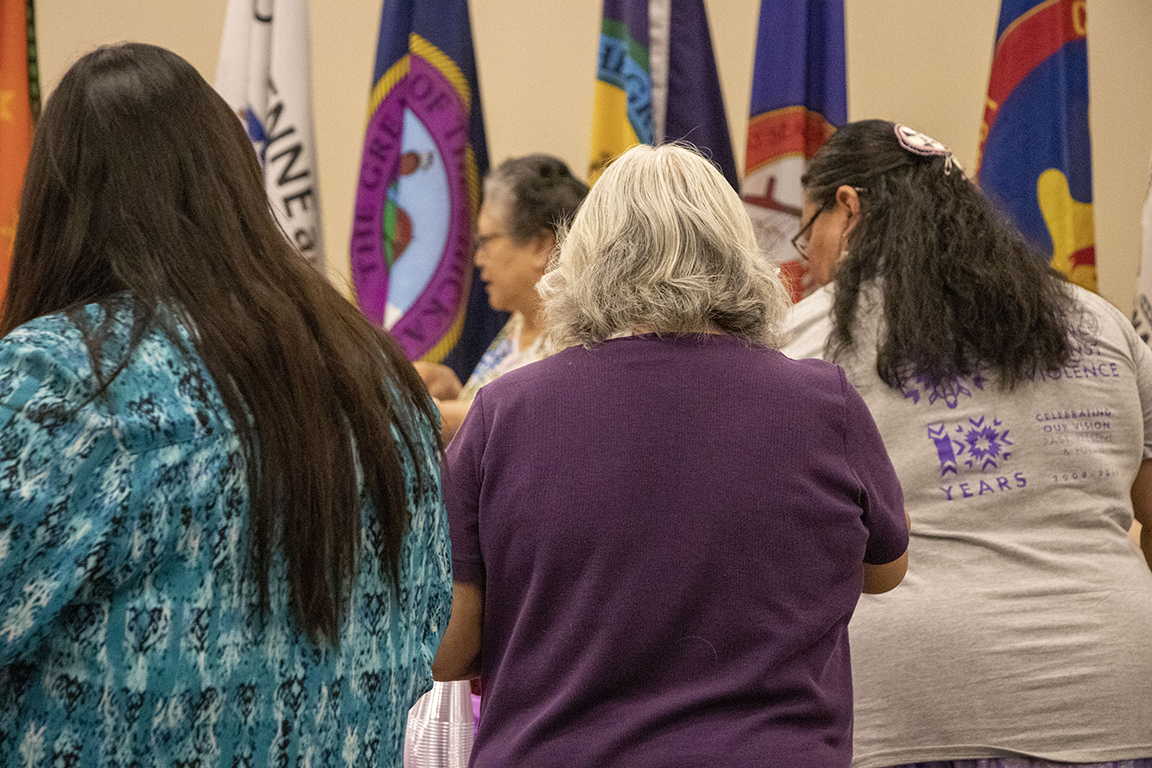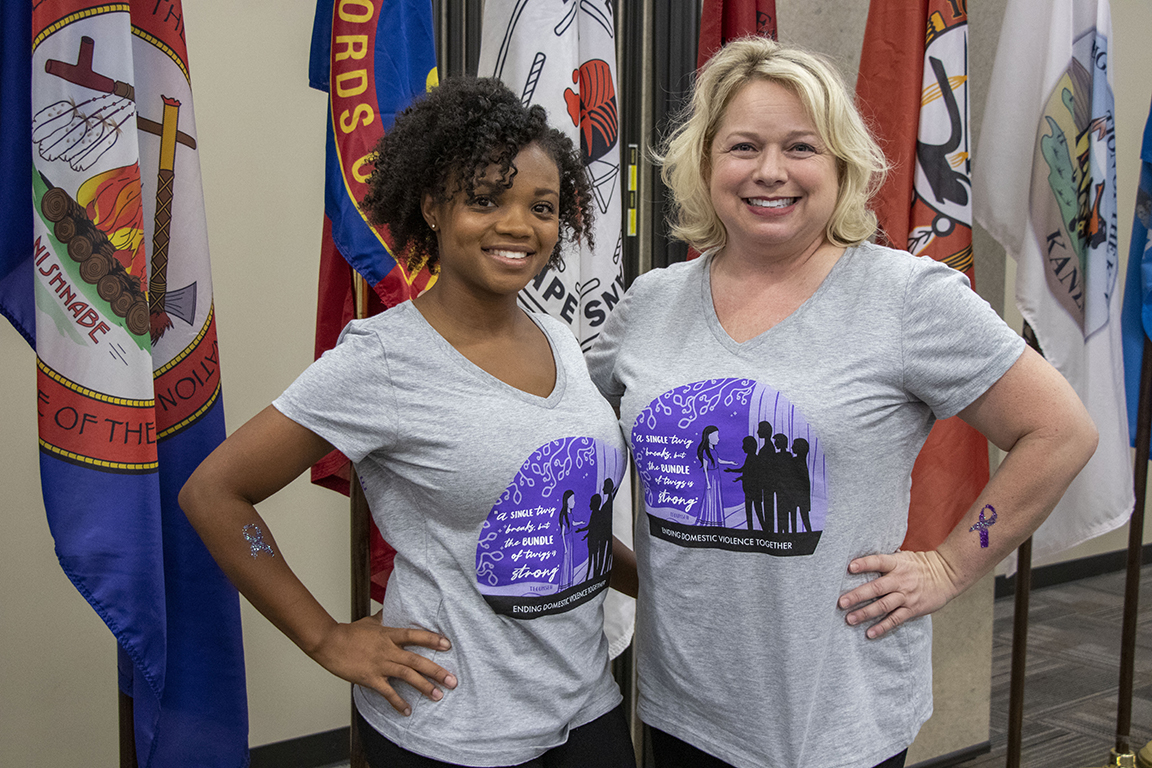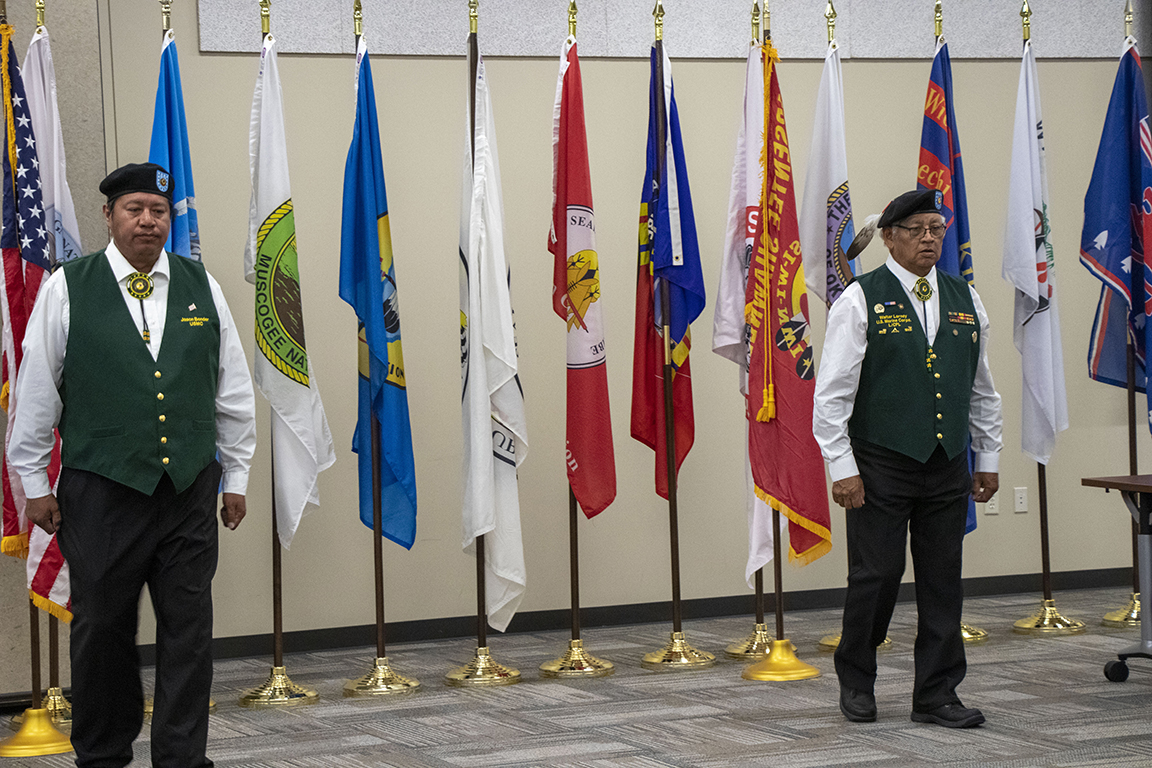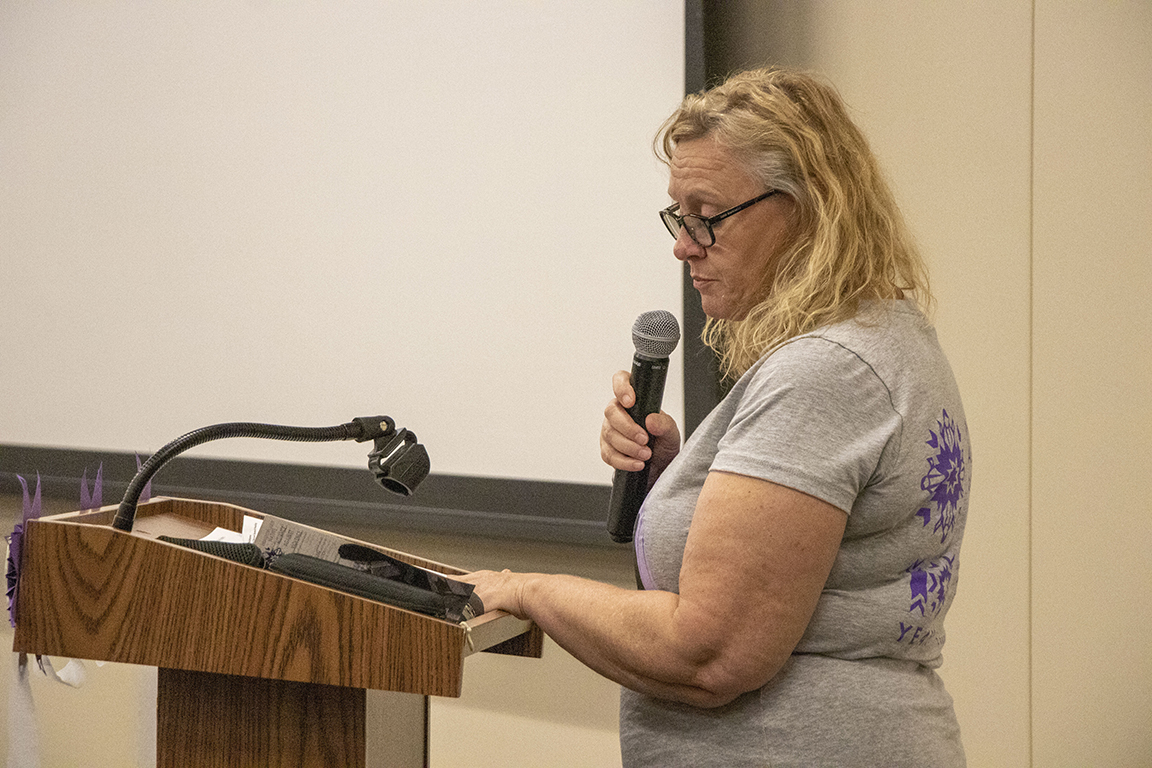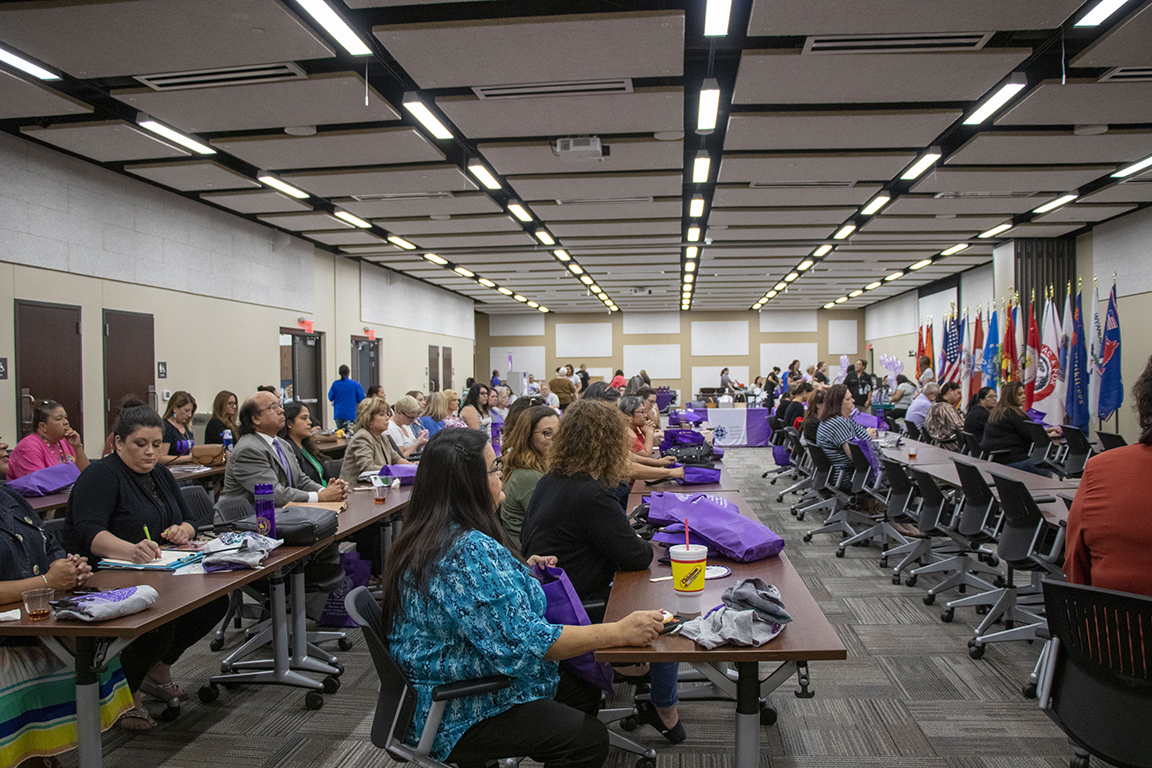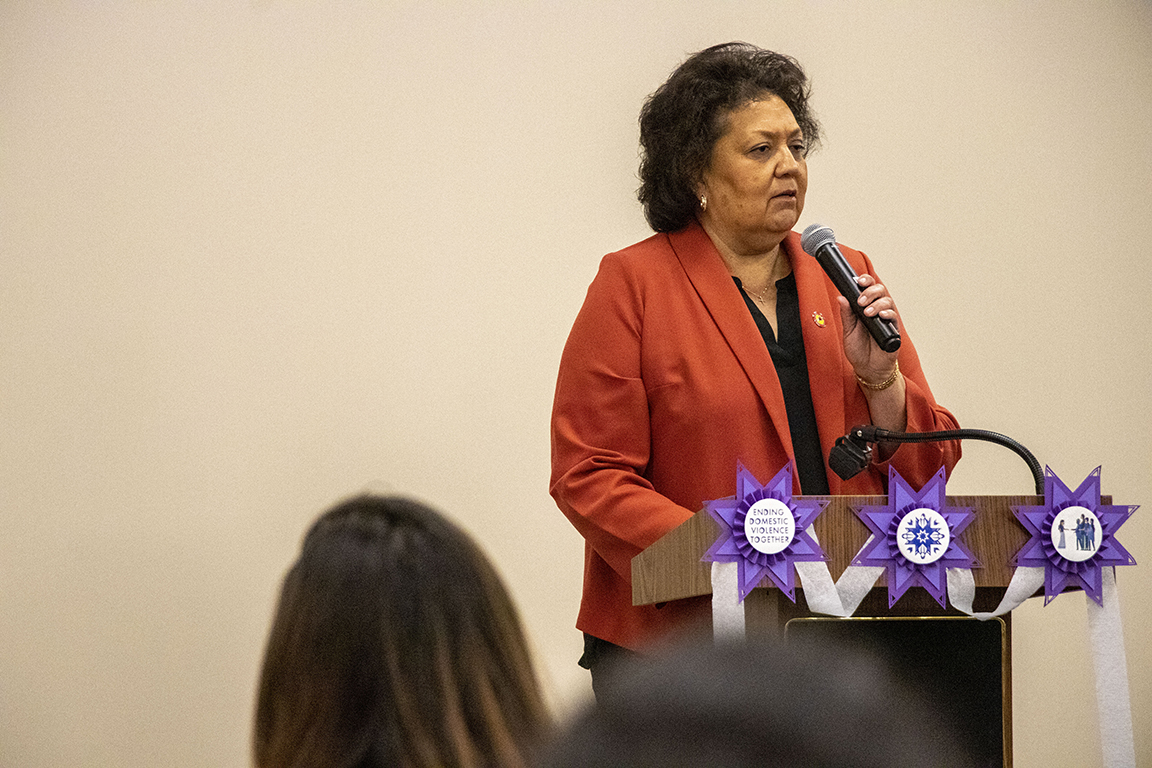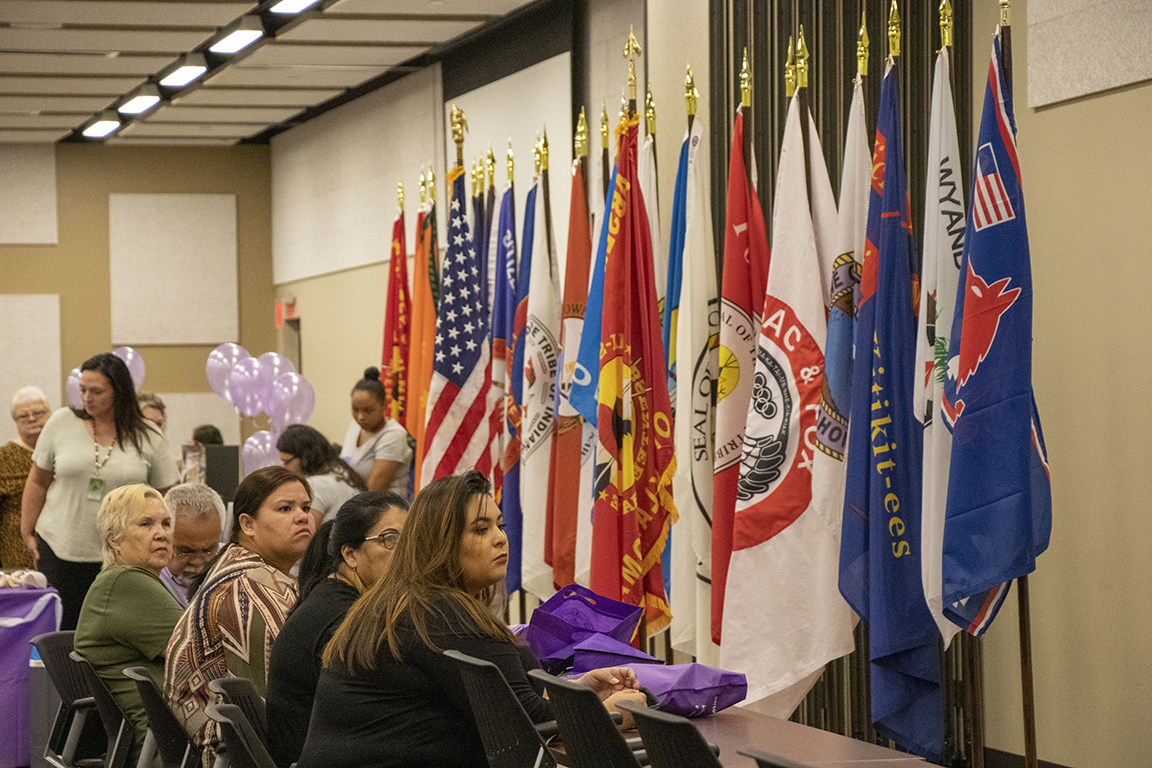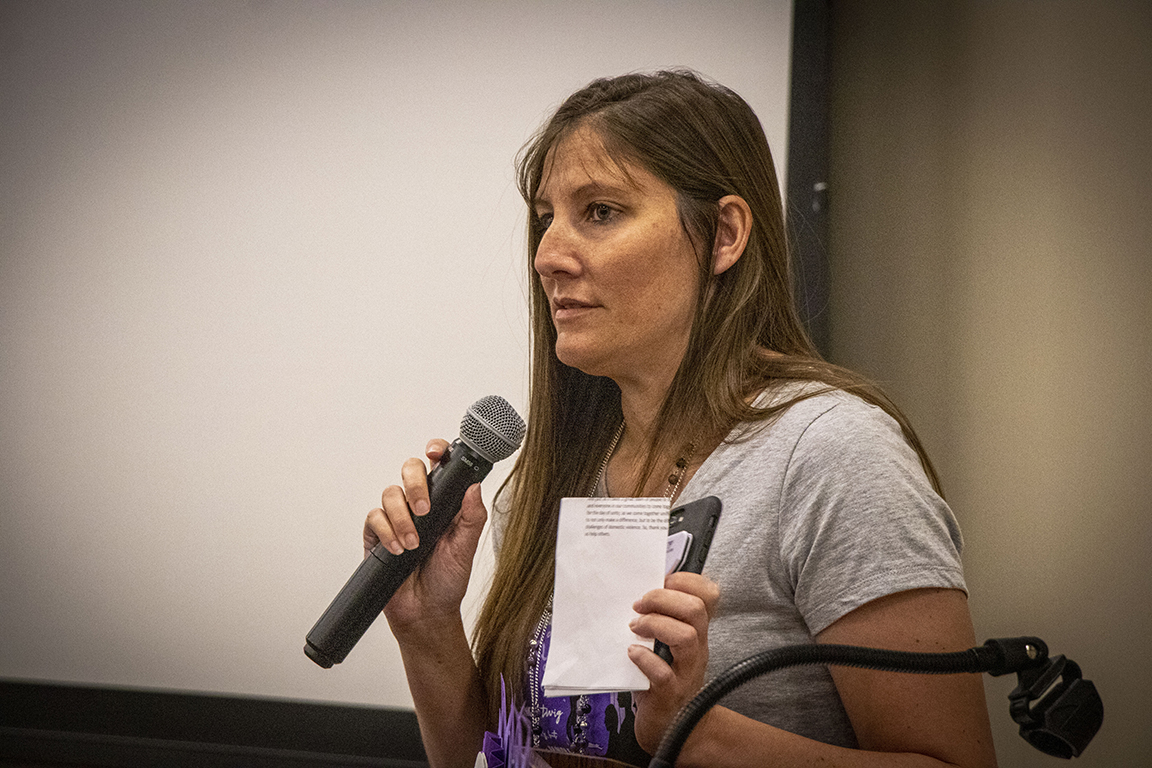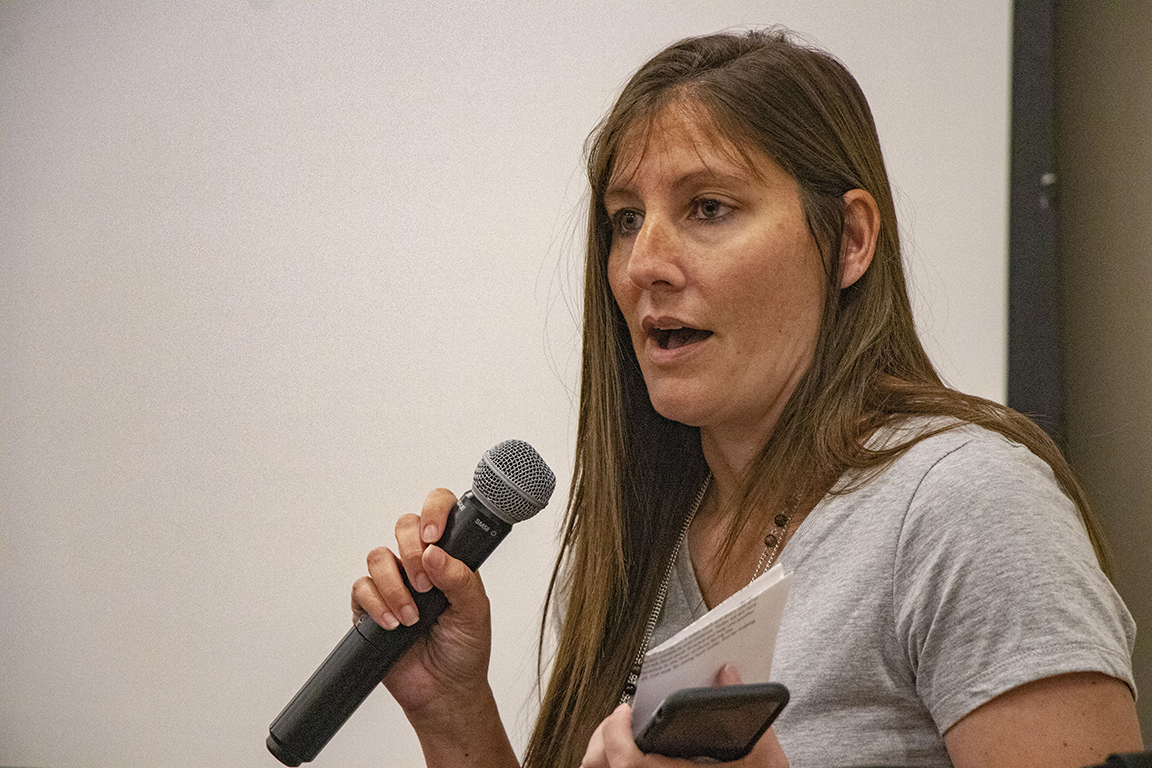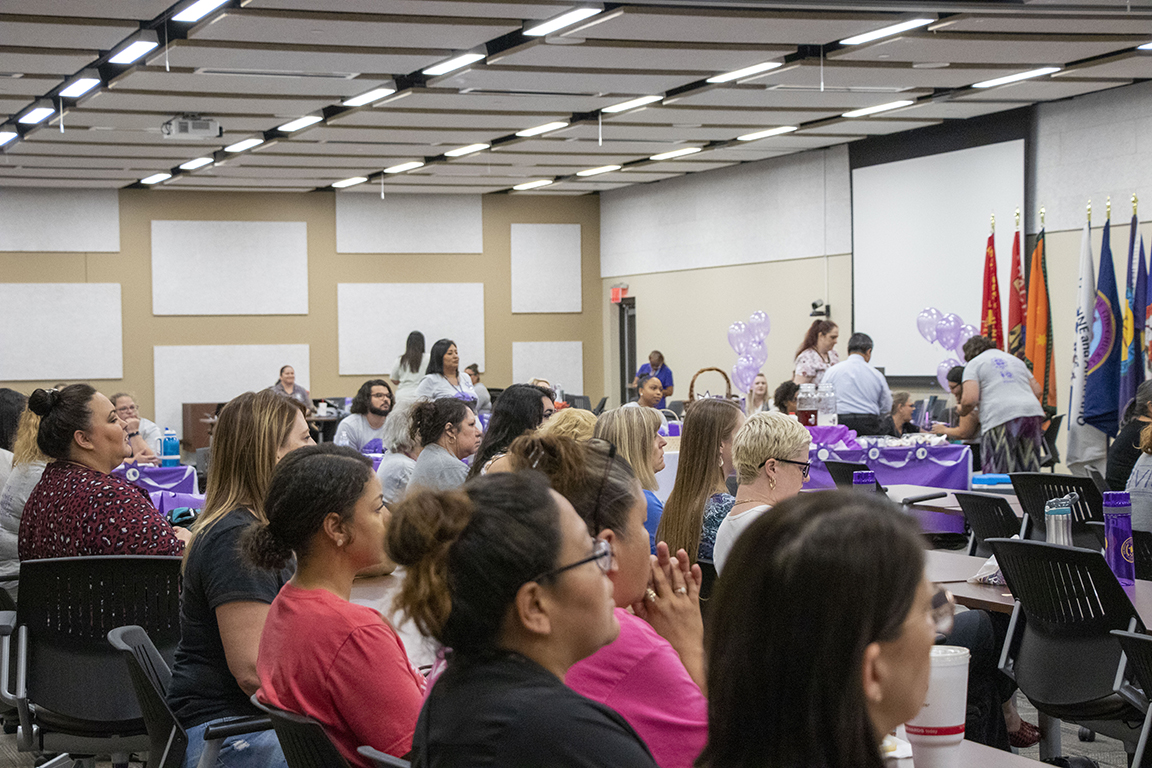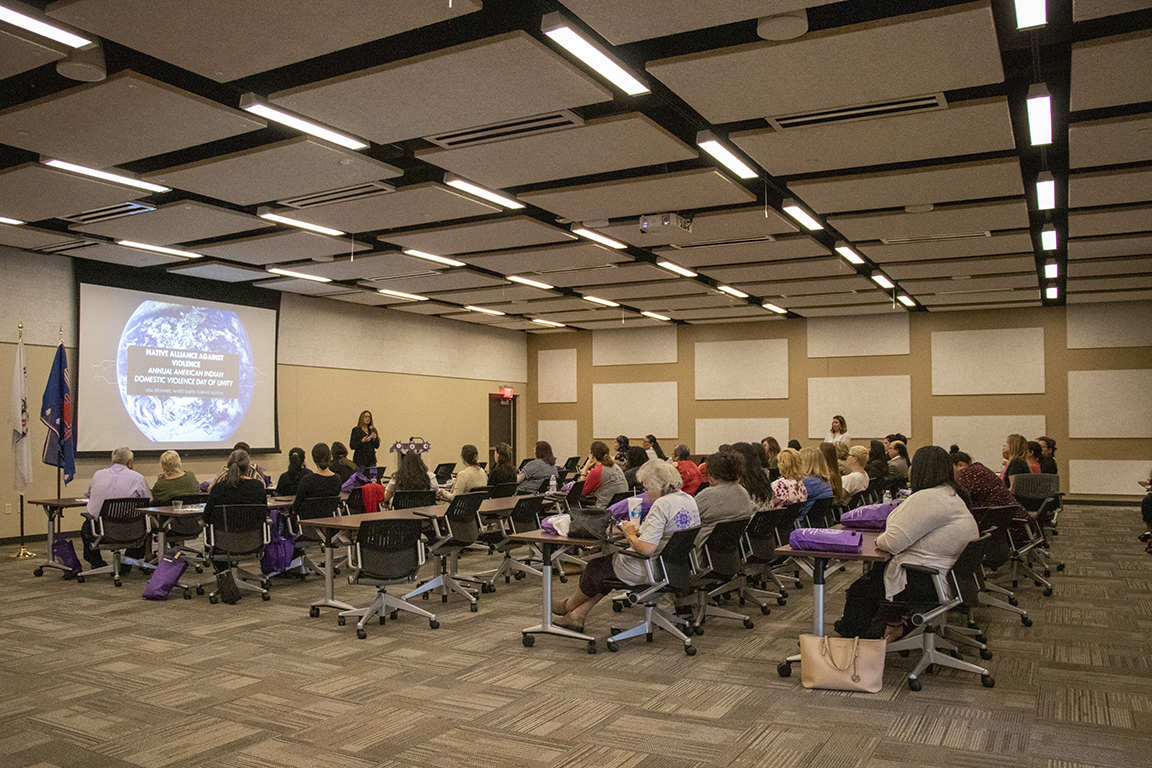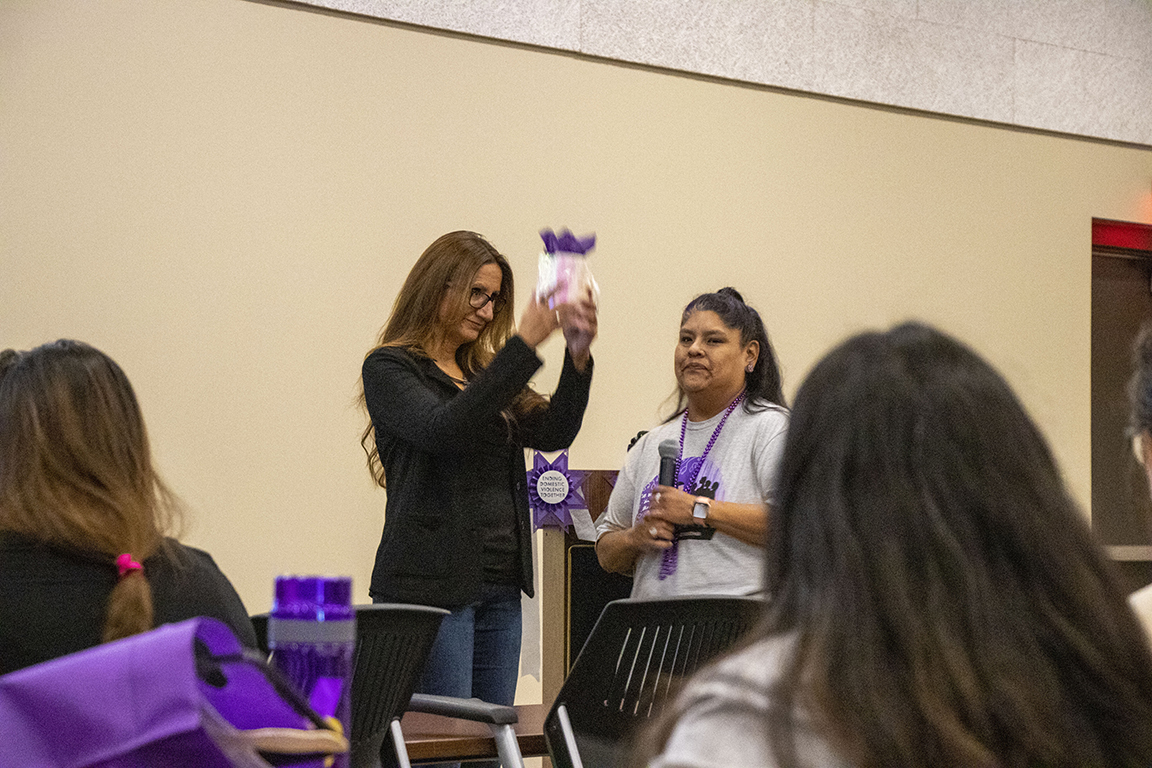 The NAAV Celebrates 10 year anniversary
The NAAV turned ten years old this April, so we are "Celebrating Our Vision: Past, Present, & Future". When we look back at the past decade, we see a significant and remarkable journey. We will be taking the time to recognize all of the people that have made the NAAV what it is today, how the NAAV and the tribal domestic violence and sexual assault programs have grown, and what we expect for the next decade.
The Native Alliance AGAINST Violence
Read more about who the NAAV is and what we do. Don't forget to sign up for our monthly newsletter!
10 year Anniversary
From a small yet dedicated group, to a growing coalition of 29 tribal domestic violence/ sexual assault programs, the Native Alliance Against Violence has been working hard to unify tribes and restore safety to tribal communities.
Tribal DVSA Programs
See the contact information for Oklahoma's tribal domestic violence and sexual assault programs.
Upcoming Tribal dvsa events around oklahoma